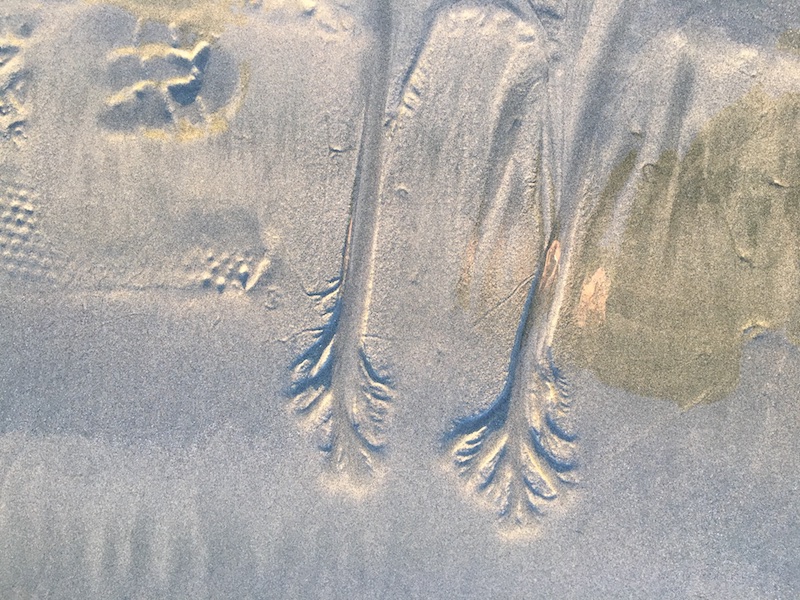 I have been spending my Saturday inside watching a bit of soccer and engaging with Donald Trump supporters on twitter.  You might consider that a waste of time. I loved the soccer (Tottenham survived a thrilling FA Cup scare) and I learned some stuff about Trump supporters, and I think I have one strategy that might be worth trying.
This is all predicated on a hypothesis about what Donald Trump is doing. I believe that he has every intention to continue the trend in US government (and G20 governments in general) of ensuring that a small group of ultra wealthy people and companies continue to get rich and become richer. Policies that continue to exacerbate the wealth disparity in the US will necessarily restrict the prosperity of the middle and working classes.  People are going to continue to be worse and worse off than they were before while a small group end up controlling the vast amount of the wealth.
It seems impossible that a president would get continued support for policies from the very people that are going to be hurt by them, but it isn't surprising. Since the 1980s and especially since the Republicans launched the culture wars, crating outrageous social issues was always enough to ensure support for the base even as, on the economic front, everyone fell further behind.  Karl Rove was a master of this, putting anti-gay marriage propositions on ballots in key districts to ensure that the Republican votes would come out to vote against moral depravity and also pull the lever for Bush. With the noose tightening around middle and low income white people, Trump upped the game with his outrageous policies designed to make America look like the fantasy of large numbers of poor white people: a racially cleansed, ostensibly Christian, patriarchal, second amendment country, that gives the illusion of "us being in control again." Trump is a master salesmen, and he sold the people their dream: a shoddy building with gold and onyx laminates for the finishing.
It is critical now that he takes these dreamers and molds them into an army to protect, because the next few years are going to be very hard on all but a handful of Americans. Without an army of believers in the cause, people will be hard pressed to participate in their own victimization. With an army of trolls, fed on lies and propaganda, and supported by seeing action in the form of illegal and outrageous executive orders, Trump will be free to reshape the economy into a capitalist end game that benefits himself first and others like him. It is always Trump first, not America first. America will finish dead last.
So if this hypothesis is true, or even partly true, what are strategies that can be done to disrupt it?
I offer this one, especially to my friends who are privileged by their skin colour, language, religion and location. If you look like the core demographic of Trump's supporter army, you might be able to do this.
Essentially I am arguing for good old fashioned community organizing. Facts and evidence do not matter to Trump supporters, and so what is required is for people to go into these bastions of support and create indicators alongside local Republicans to measure how well it is all working out. What if you were to work in your neighbourhood or town to get a group of citizens together and begin to collectively benchmark your position.  What's the income people have? What are their wages? How much is health care? What is their current standard of living. Trump said America is in carnage right now. So measure it together. What does carnage look like, and how will we know that it's getting better?
Once you've benchmarked the state of play, continue to bring people together to have a look at what is changing. You need to have community members do their own research, see what is happening, collect the stories.  Perhaps some things will improve under Trump, but my guess is that things will get worse for everyone. And the only way to create a crack in the armour is if you are working actively on the ground with people to help them see their own situation and help them to discover together that they are getting screwed, even though a wall got built or Muslims stayed away, or ObamaCare got repealed; all things they were told would make their lives better. It won't take long for them to see that their lives are getting worse. How they react is anyone's guess but your goal is to have people face reality and talk about it together.
There are many many strategies and tactics that are required to resist what is happening, and this is just one. But this one is based on successful efforts from the Saul Alinskys and Paolo Frieres of the world. It can have efficacy, but it requires you to have tremendous courage, to go outside of your comfort zone, slow down, connect and disrupt the information that people are being fed about their lives with inquiry. If you are a white person it is a powerful use of your privilege to connect with and empathize with the Trump army in an effort to organize them to look at their own condition and watch it change.
If you'd like to try doing this, contact me and I will help you, for free.