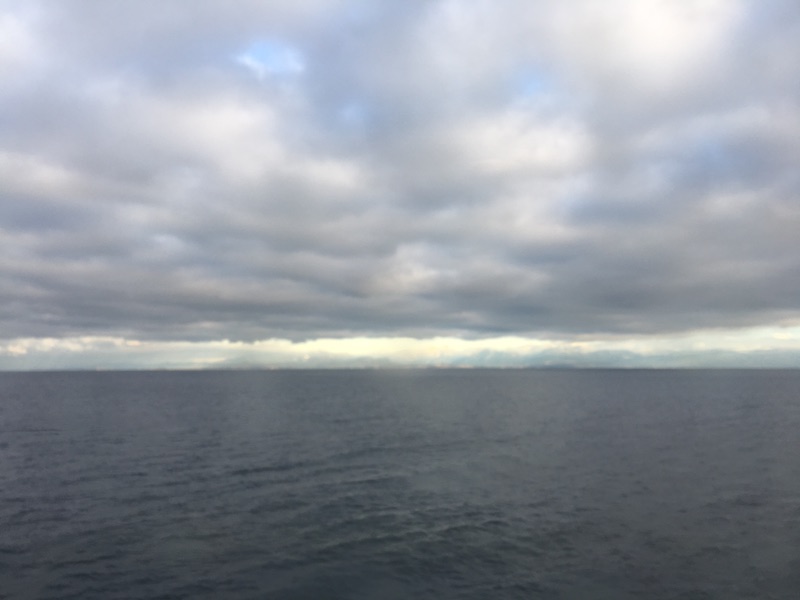 Over the past week I have witnessed many of my American friends wrestling with the demand for loyalty to the president of the United States. I recall this sentiment being very alive in the weeks after 9/11 as well; no matter how you feel about his politics, it is your patriotic duty to support the president.
This sentiment was absent during the Obama years for the most part, with the exception of Democrats trying to hold Republicans to account. But partisanship is free from consistency.  What is good for the goose is not at all what is to be expected for the gander.
Trump is in the midst of signing executive orders, creating legislation and designing policy that violates ethics and crosses the boundaries of diplomacy, public interest and human decency.  It has barely been a week but to continue to "give him a chance" seems to invite a oneself into a slew of sins of omission.
I have often wondered about what happened to the formal capacity for dissent within American government. I recall listening to a joint press conference between Tony Blair and George Bush in which the President was shocked by the cavalier questions the British press were asking him. They were confrontational and oppositional. In contrast the American media were being their 2002-era sycophantic selves, giving him a pass, throwing up softballs, not questioning the lies that were being spread to support the wars that were about to be unleashed.
I remember at the time being struck by the fact that in the Parliamentary system in both Canada and the UK dissent and opposition is built into governance. The Official Opposition – Her Majesty's Loyal Opposition – is deputized by the head of state to actively oppose the work of the government. We may feel that it is largely ineffective most of the time, but it does have the effect of both holding the government to account and creating a culture in which dissent is considered a loyal duty of a citizen. I have cannot ever recall being told that I had to unwaveringly support a prime minister. Nor has it ever made sense to me to ask others to do so.
For a country born in revolution, it surprises me sometimes that dissent isn't built in to American governance in quite the same way, although many revolutionary movements devolve into dictatorships. In Congress you are simply that House or Senate Minority Leader, which is an emasculating and disempowering job title.  In Parliament you are the Leader of Her Majesty's Loyal Opposition.  There's a job  description for you. You are loyal to the state, and the people, and not at all subject to demands of loyalty to the government.
The American system of government does not structurally support dissent, and American culture in the midst of right wing governments tends to demand loyalty. The United States is heading down a path of fascist authoritarianism. Government is about to be gutted. The wealthy and the heavily capitalized corporation will soon have a regulatory free environment for their operations. Social institutions such as education systems are to be gutted and privatized. Muslims are in the process of being treated differently. Women specifically are being restricted in their health choices. All of this in a week or so
Donald Trump must not be given a chance. Oppose him. With all your might.
(I am back posting on my blog more than on facebook, especially for these longer posts. These posts will be republished on facebook and twitter, but I invite the conversation to happen here.)