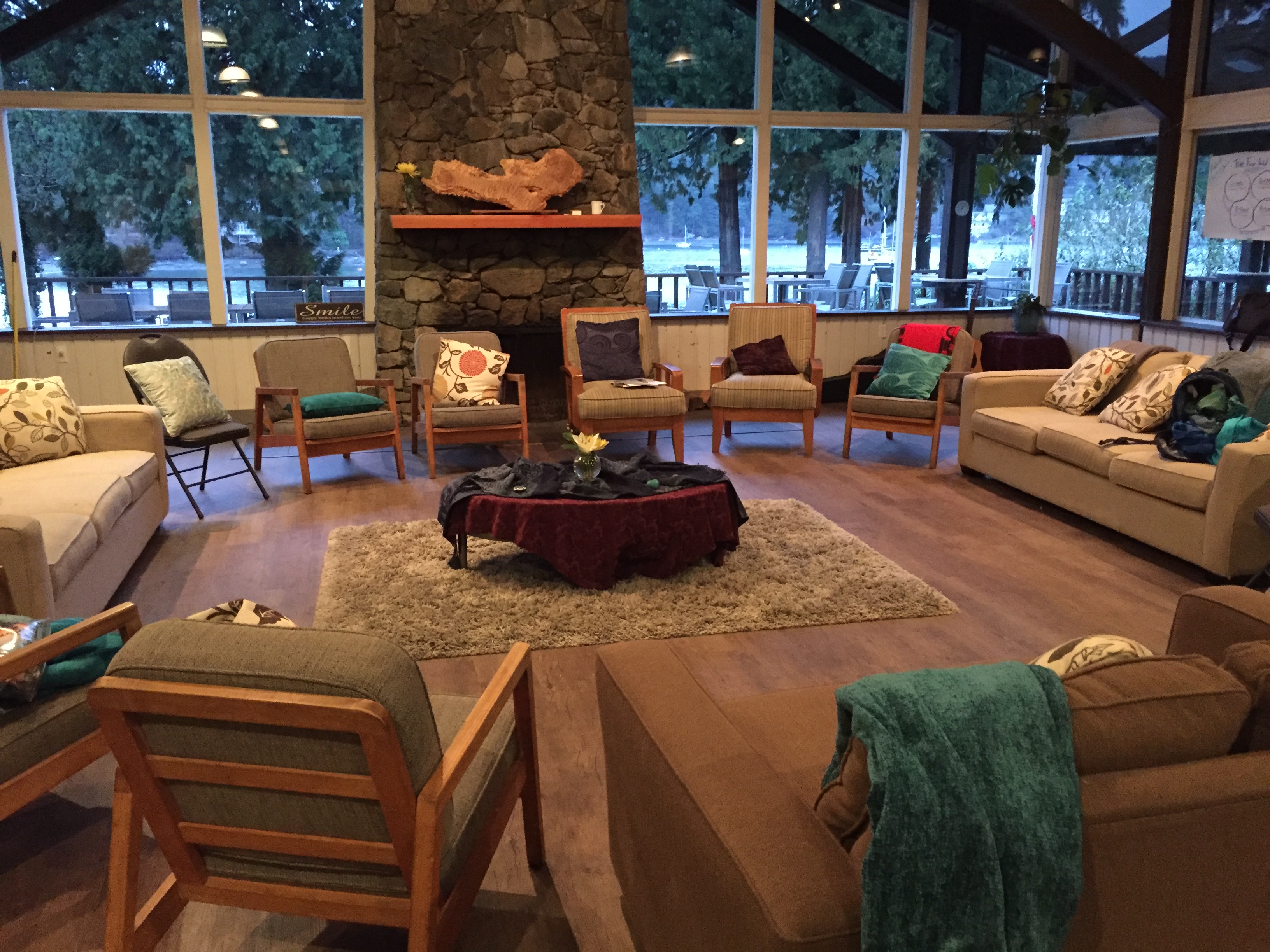 Along with some terrific colleagues, I offer a number of open learning workshops every year. Please consider joining me at these upcoming training and learning events. Click on the dates for more information or to register.  All of these workshops can be customized for in-house offerings as well.
Customized online courses
We offer many facilitation, leadership, and complexity courses offered online, including learning how to work, host and engage in online environments.. I work with colleagues around the world who create absolutley top-rate online experiences. We can host single courses, ongoing communities of practice, and cohort based learning with exceptional content and grounded in practical application. All courses are designed to meet your need, and to meet learners where they are at.
Online, on-demand courses on complexity, facilitation and design of participatory process
Over the years I have worked closely with Beehive Productions to design, produce and deliver a number of courses related to participatory practice. These are courses that you can take at your own pace to explore the full range of participatory practice and design for complex situations:
Chaordic Design: An eight hour course in how to plan a participatory initiative when your team or organization requires some simple form and structure to support an emergent process, complete with exercises, templates and bonus material
Harvesting and Sensemaking: A groundbreaking course featuring practitioners from around the world that will introduce you to new models and theories of the Art of Harvesting. This course comes with an amazing Course Compendium that was co-created with the original cohort of students. It is a rich treasury of harvesting wisdom, theory and practice.
Hosting in Complexity: An introduction to facilitation and hosting and working with groups that is grounded in good complexity theory. How do we use complexity to work with complexity? Over four sessions, you'll get a grounding in a set of principles that will help you develop a complexity informed facilitation practice.
More courses are coming soon and you can also check out the full range of Beehive offerings to find other courses that will support your practice.
 Art of Hosting
The Art of Hosting meaningful conversations is a participatory leadership learning event that works with methods of large scale group facilitation (World Cafe, Circle, Open Space Technology and others) and dives into theory and designing, leading and hosting strategic work using these processes. We offer this course annually on Bowen Island and elsewhere in the world.
Working in complexity inside & out
With Caitlin Frost. Complexity Inside & Out combines much of our theory, practice and tools, all in one place. It represents an opportunity to come and learn an eclectic and effective approach to leadership development that helps you work with complexity on a daily basis. These tools are useful for anyone working with complexity and uncertainty, at all levels of organization or community life. Whether you have a formal leadership role in a system or you show up to help others, there will be something in this for you.
Hosting powerful conversations: Introduction to Word Cafe and Open Space Technology
Offered as a part of the Simon Fraser University Certificate Program in Dialogue and Civic Engagement, this is a one day course introducing you to large scale participatory methods and a practical experience of World Cafe and Open Space Technology.  You can register for these courses a la carte.
Contact me for more information
If you would like more information on these course offerings, or would like to discuss bringing a course to your region or organization either in person or online, please be in touch.