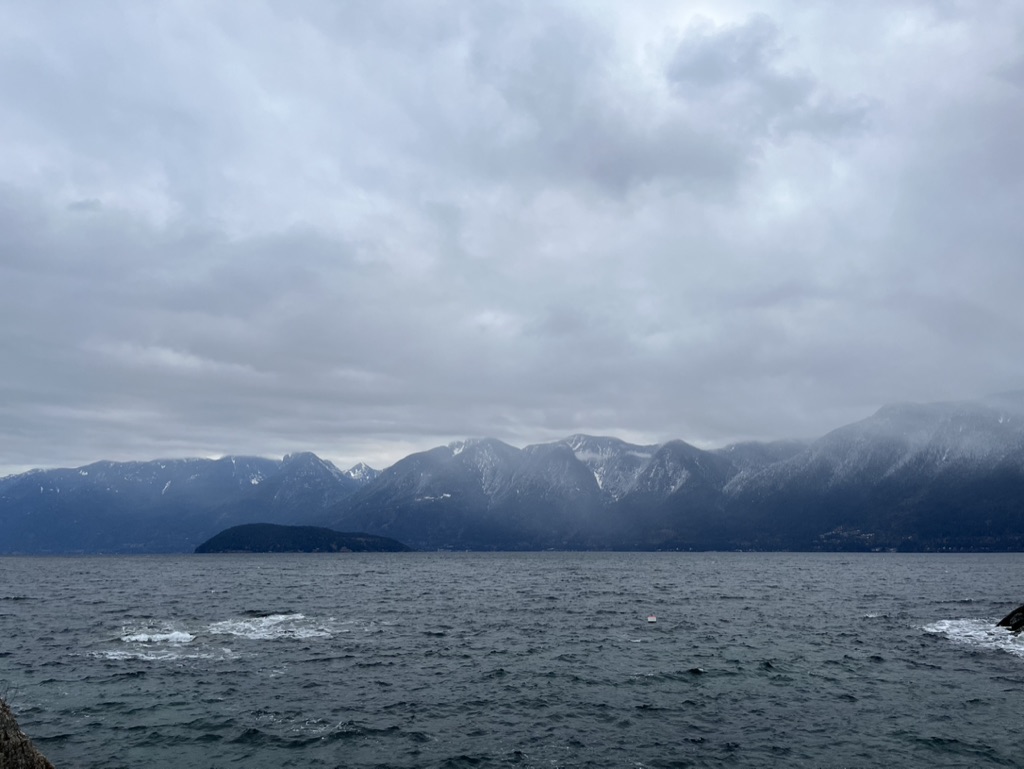 It's been a fair few interesting weeks. A heavy work schedule with some important in person facilitations, combined with steady online work and teaching and an extended family health emergency is stretching our resources around here. So here's a little news.
Social media rethink
On the social media front I'm still active on Twitter, and just waiting to see what happens there. But I have also opened a Mastodon account and I like it better. Twitter was created in an era where the speed and interaction and brevity of text messaging met blogging. Mastodon feels much more like blogging in that we all have accounts that hosted in different places and you can follow each other. it's like Twitter meets blogging plus an RSS feed. Consider your friends' Mastodon accounts as mini blogs rather than twitter accounts. At its best, Twitter is great for banter and conversation and has a feel of a transparent text conversation. But it's under the control of a single unstable genius at the moment and demonstrating why we should not trust critical infrastructure to single individuals or companies. Musk is messing with Twitter as if someone got hold of the power grid and decided to create a whole new type of power generation by firing all the hydro dam technicians and trying to find nuclear scientists to keep the old system going and also get a new one up and running right away.
Twitter was robust. Robust things fail catastrophically. Musk is in danger of taking the compancecy dive into chaos from which return is neight guaranteed nor cheap.
So just stay here by subscribing to this blog's RSS feed or subscribing by email over there on the right sidebar, or add me at Mastodon @chriscorrigan@mastdn.ca. I'm still on Facebook and LinkedIn but I don't interact much in those places.
What I'm doing besides work
I might start sharing some different content here, and probably will do so as well at Mastodon too, so in addition to posts here on complexity and facilitation and working with groups, you might start seeing some stuff relating to other passions I am interested in. That includes building Canada's first ever supporter owned semi-pro soccer team, TSS Rovers, who won a men's championship in our fourth season and are on our way to play pro-teams in Canada's national championship for the Voyageur's Cup. If you are in Canada you can buy a share here and be a part of history. Our teams play in the third level of men's soccer in Canada and the highest level of women's soccer.
You may know I am a long time amateur musician and I sing and play liturgical music, folks songs, Irish music and popular music and I have started expanding my guitar chops by studying and learning jazz guitar over the past few years. That has married two passions – jazz and guitar – that I have kept separate for most of my life because the thought of getting them together was overwhelming. But I'm having the time of my life playing this music. Enjoy what I am enjoying. Here's a Canadian guitarist I am studying, Reg Schwager and legendary bassist Don Thompson playing Everything Happens To Me.
So those are a couple of things that might seem to pop up here out of the blue.
Some cool stuff to share
Finally, I continue to read and earn about my professional craft and lately I have come across some hight quality recourses that I HAVE to share with you all:
So there you go. What have you been up to?