What's in the Parking Lot #2
May 27, 2022 By Chris Corrigan Being, Bowen, Collaboration, Community, Complexity, Featured, First Nations, Flow, Learning, Links, Practice One Comment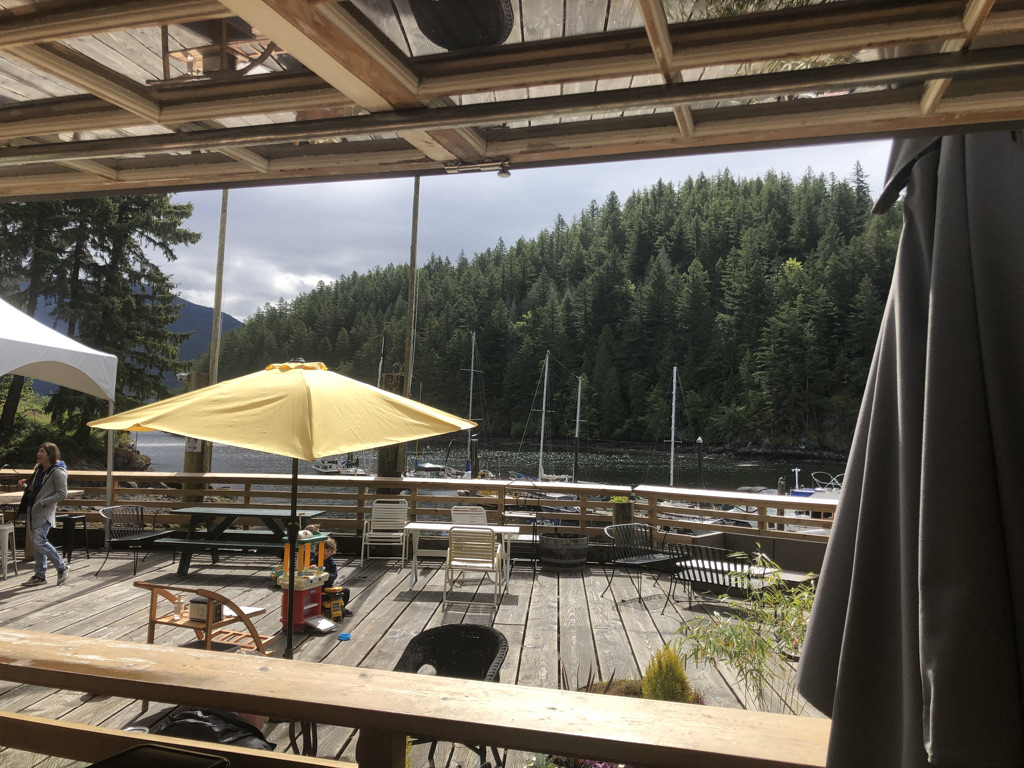 "Many others have written their books solely from their reading of other books, so that many books exude the stuffy odour of libraries. By what does one judge a book? By its smell (and even more, as we shall see, by its cadence). Its smell: far too many books have the fusty odour of reading rooms or desks. Lightless rooms, poorly ventilated. The air circulates badly between the shelves and becomes saturated with the scent of mildew, the slow decomposition of paper, ink undergoing chemical change. The air is loaded with miasmas there. Other books breathe a livelier air; the bracing air of outdoors, the wind of high mountains, even the icy gust of the high crags buffeting the body; or in the morning, the cool scented air of southern paths through the pines. These books breathe. They are not overloaded, saturated, with dead, vain erudition."

— from A Philosophy of Walking by Frederic Gros

I love writing born of direct experience, born of the insight of a moment, or generated from the passing inspiration of the glint of sunlight on the sea seen through an open window. I love writing that arises from the quiet encounter with spirit or the contemplation of a mind that finally slows down and stretches out. That is writing of authentic voice or even the super-voice that all writers know, the voice we chase for its clarity and ease. It sometimes takes a long pounding away at the keyboard or days of scribbled lines before that voice arises somewhere below consciousness. In that moment you become merely a vehicle for it, in service to something. Your word choice become less ham-fisted, the cadence of the words more natural, like a jazz musician, you become open, trading fours with the muse, offering a lick of style or form and being rewarded with an image or a connection that you could never see before.
I'm enjoying A Philosophy of Walking. It is a testament to obliquity in the arts and philosophy, about the way a walk frees the mind and opens the heart. Today I'm heading out on y first work trip since February 15 2020 and I'm appreciating the way my thinking slows down even as my body is in the stop and go rhythm of ferry travel. There is spaciousness, time to kill, time to read or write or just peer out at the sea and look for whales or sea lions. Travelling on the coast means moving at the speed of the ferry, and the best way to do that is to travel on foot, at a human pace, free of the frustrations of being confined to a car, presented with options at every turn; a crossword, a book, an album, a blog post, a nap.
Have a read this weekend of some cool things I've found on the web. I'll see what ideas and thoughts bubble up from this little trip to Vancouver Island.
Enjoy your weekend as we move towards midsummer. I heard my first Swainson's Thrush today, which means the better part of the season has begun.