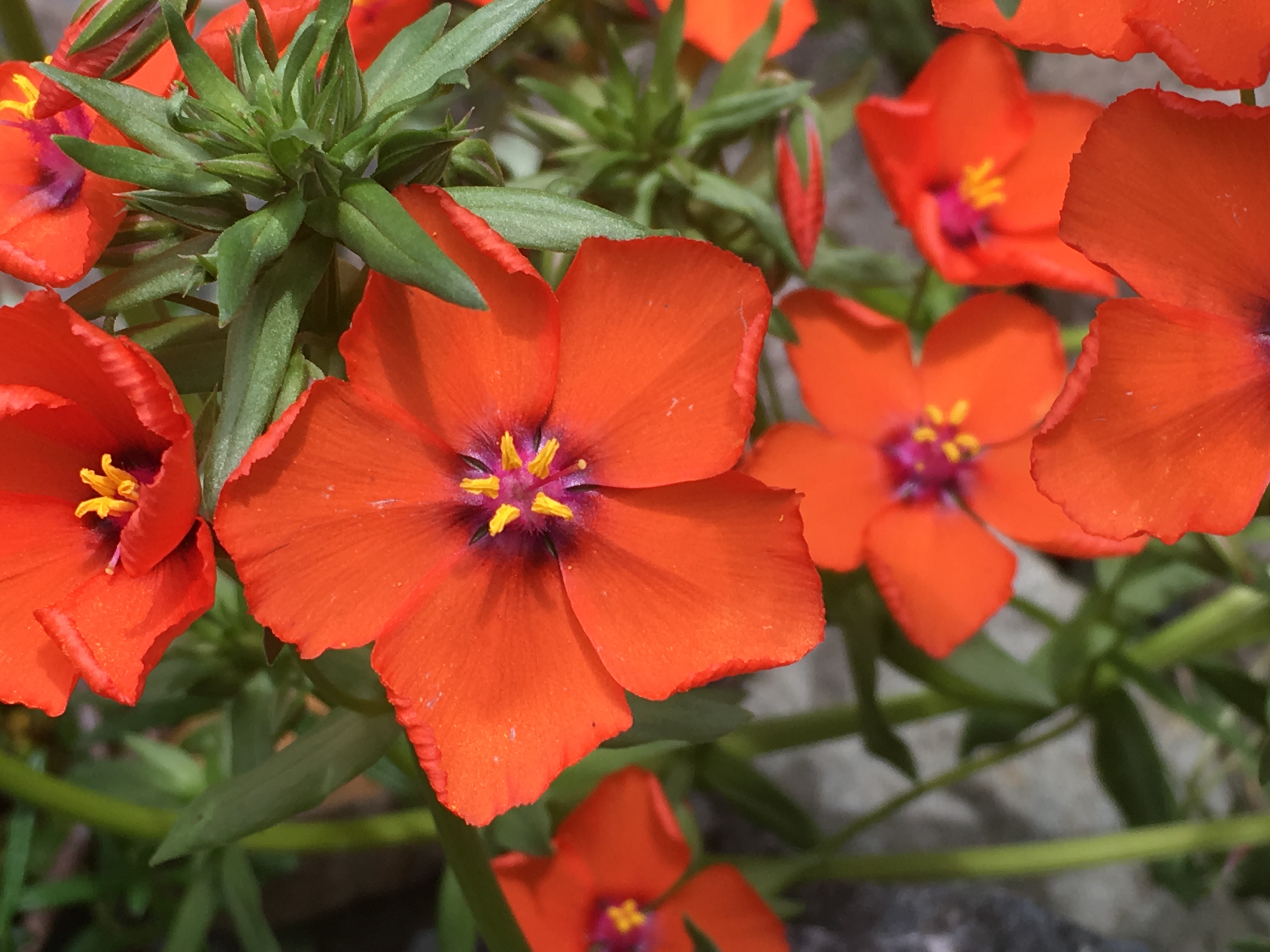 A few years ago, Juanita Brown shared a very powerful image with me. She talked about how those of us that practice dialogue and facilitation in a deep way have access to various gateways that take us into a "central garden." All of our pathways invite us into this garden where we come to discover and realize something about the role of dialogue, meaning making and collaboration. It is a set of realizations that lies beneath the practice of methods.
On a call today with my friend Mark McKergow, we were discussing this image There are a bunch of us – although not a large bunch of us – from different practitioner communities who are always interested in transcending our methods and entering into this conversation. Alongside Juanita, Mark has also been wondering "where is everybody else, and how come we're not connecting?"
Today we were discussing the failure of dialogue to have enough presence to provide workable and practical alternatives to everything from public policy decisions (such as the EU referendum in Britain, or the polarization of US society) to the everyday challenges of managing and running large organizations, evaluating, strategizing and controlling outcomes, people and money.
We know that our field of dialogic practice is massive, well researched and well documented. We know that leadership literature is filled with the importance of relational and sense making work. We know that that mid-career professionals end up coming to our various workshops to take on skills and ideas that are fundamentally transformative to their work and lives and that they go back to places where "it's difficult to implement" because other mid-career professionals are wedded to globalized management practices that are good enough for what they are trying to do, within the highly constrained performance frameworks within which they are forced to operate. We even know (thanks to people like Jon Husband) that global organizations like Hay Associates have spent the better part of a century ensuring that these management science constraints are widely deployed and understood. They frame everything, not without utility, but to the exclusion of almost every other way of organizing and being together in human endeavour.
So what is the problem? Are we just lousy storytellers? Are we being deliberately marginalized? Is there something fundamentally flawed about the ability of dialogic practice to actually be of value? And how do we disrupt the standard set of management tools and the narcissism of our own communities of practice in a way that creates some serious openings for change?
What do you think?