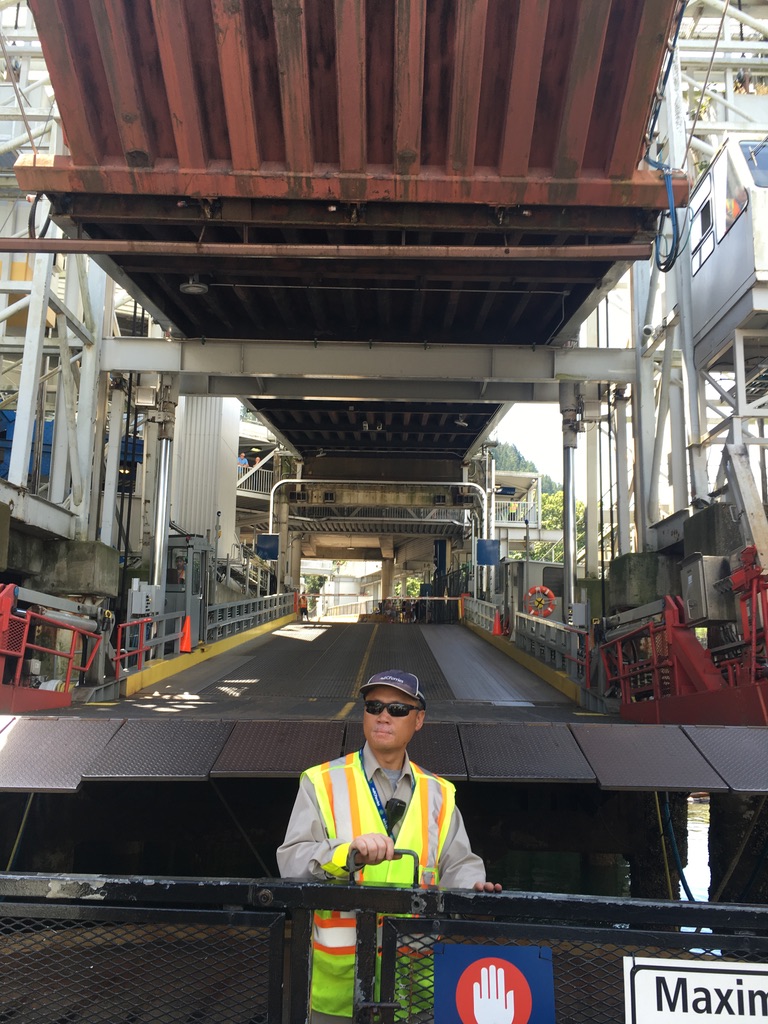 One of the quotes I keep rolling out all the time is this one from Christina Baldwin:
No group can prove itself safe by the definition of one member; it can only prove itself healthy and responsive to the the needs of different people over time

Christina Baldwin, Calling the Circle, p. 172
I sometimes reframe this quote as "No one person can be responsible for safety in a group, but a group can learn to take responsibility for its own safety."
For a group to work well, especially if it is confronting challenges, uncertainty, complexity, or conflict, it needs to be safe enough for members to freely share and contribute, and also challenging enough that ideas that no longer serve can be questioned, stretched and broken to make space for the new. Rather than saying "we will create safe space" it's useful to take some time to explore the polarity of safety and danger. We often talk about "safe enough" or "brave space" or similar terms that capture this space of leading and facilitating.
So the way to do this is to enlist the group itself in co-creating the conditions that create a creative, generative, challenging and supportive space. I usually do that by facilitating this process that I call The Golden Rule Principles Setting Exercise.
The Golden Rule, of course, is the principle that underlies the perennial tradition of many religious and spiritual traditions. In Christianity it is worded as "Love your neighbour as yourself." It recognizes our interdependence with others and it invites us to practice offering to others the same things that we ourselves need.
The process is very simple.
Invite people to reflect and discuss these two questions: During this meeting how do I want to be heard? During this meeting how do I want to be spoken to?"
It's good to do this in pairs and folks can record some of these needs and place them on stickies or a virtual whiteboard or chat log.
Have the pairs share a few of their needs into the whole group.
Next invite people to reflect on how to offer to others what they want for themselves. If I need to be allowed to ramble a bit uninterrupted because I think out loud, I can put this need in the centre and also commit to not interrupting others.
Have people commit to a single practice that they will endeavour to live up to, one that they may even be willing to be accountable to, and place it on a sticky note.
That's it. Except under very specific circumstances, I don't ask the group to vote on these principles, or approve them in any other way. Rather, I trust the people to do their work. From time to time of course as a facilitator one needs to step in, but usually when this process is put into play, I need only offer a period of silence and reflection on the commitment for a group to restore its collective responsibility to care for the container.
As a way to begin a meeting, this is a first foray into co-creation of something that the group all needs and is therefore an excellent way to set the tone for collaborative work, creating a space that can hold the range of emotions that show up in complexity work