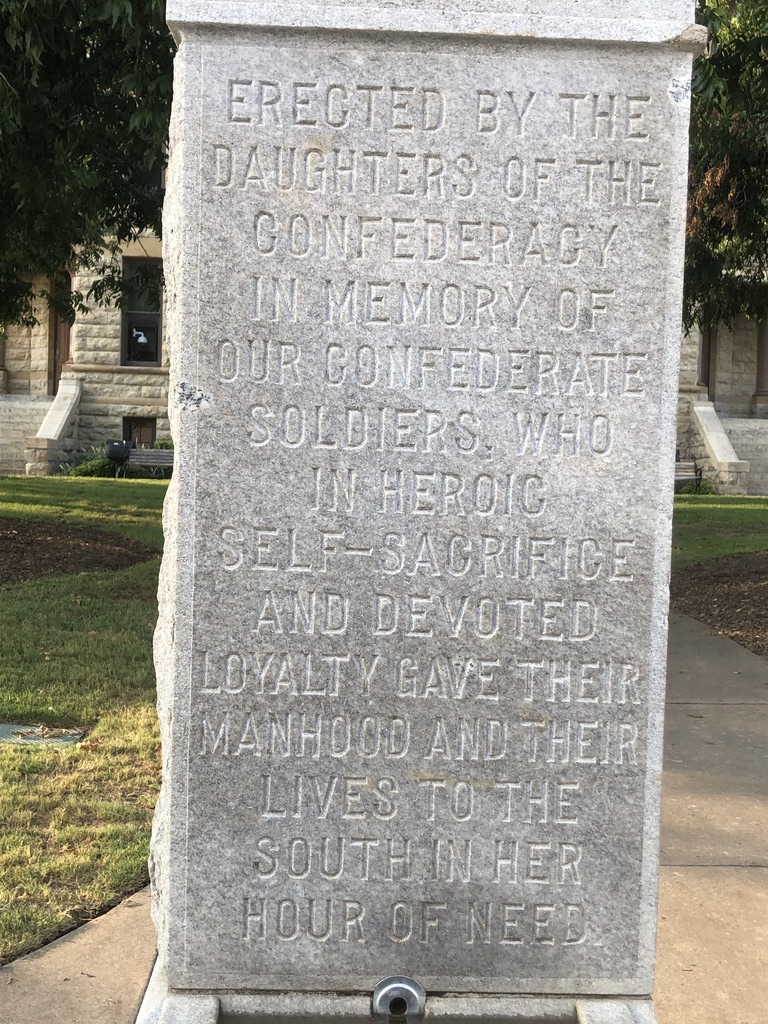 May Day came and went, a day to celebrate both the beginning of Celtic summer, lighting the fires of Beltaine to burn away the previous year, and a day to remember the international struggled for workers rights.
My friend and neighbour here on Nexwlélexwm (Bowen Island) Meribeth Deen wrote a beautiful and thoughtful article about the bloody labour history of Vancouver Island and the story of Ginger Goodwin. (Meribeth is a beautiful writer, by the way and you should hire her for things.). Goodwin was an organizer of coal mine workers who was killed in the bush by a police officer in 1918, prompting Canada's first General Strike.
The coal fields of British Columbia were the sites of some of Canada most fierce union activity largely because the men who owned the coal mines were, to put not too fine a point on it, complete bastards. I admit that the story of Ginger Goodwin was not familiar to me but certainly the names of Dunsmuir and Bowser are. Dunsmuir, because his name adorns a major street in downtown Vancouver, and Bowser, because there is a town named for him on Vancouver Island. But despite Bowser's name, I never knew that he was a xenophobic racist who mass imprisoned migrant workers from eastern Europe, include Ukraine, because he considered them a threat to Canada while the First World War was raging 8000 kms away.
Last year when statues were being toppled and things renamed (like Ryerson University) one of the intellectually lazy objections to these actions was that we would forget history if these names were removed, that these people did incredible things, and they should be honoured. But reading Meribeth's piece reminded me that in naming streets and places and statues after these folks what we are actually doing is forgetting history, erasing it. We wash it clean, assuming that everyone with a statue or a road or a town named after them was a good person. In fact, if with people of well known names, we have to deeply research the history of these people to really know them and, unsurprisingly for a country that was founded on genocide, the exploitation of workers and the ruthless pursuit of profit and wealth, these places are often named for people who more than likely pursued one of these strategies.
A key part of colonization is erasing the knowledge of what is here in favour of a more comfortable and familiar set of names. The parts of Ontario I grew up in were named by settlers from Ireland and Scotland and named for places that were meaningful for them. It reminded them of home. And it erased the Anishinaabe and Onkwehón:we names that were already on the landscape and that encoded a much deeper story of home and belonging.
Here in Skwxwúmesh-ulh Temíxw where i now live a famous example is the naming of a pair of distinct mountain peaks called "The Lions." Towering over Vancouver, these twin peaks got named by settlers after the totemic animal of the British empire- the lion. The lion has been a feature of British heraldry for nearly 1000 years and so it was pretty much the ultimate naming. Boom. Lions. Putting the British in British Columbia; and because you can see these peaks from everywhere, you'll never forget it.
But 1000 years is a mere blip in time when you consider that from time immemorial those two peaks have be called Ch'ich'iyúy and Elxwí?n and are the embodiment of two sisters who brought a fierce peace to the coast. From the Squamish Atlas:
Ch'ich'iyúy is one of two names used for the mountains known as The Lions. The other name is Elxwí?n. While the meaning of the name "Elxwí?n" is not known, "Ch'ich'iyúy" means "twins". These mountains have the name for "twins" because they are said to be two Squamish sisters. There are different stories about these two sisters, but the most famous is a story about peace: When a girl becomes a woman, the Squamish tradition is to celebrate with a big feast. A great chief had two daughters that came of age in the same spring, and he prepared to host the biggest feast the Coast had ever seen, inviting all the neighbouring peoples to come for several days of eating, dancing, and celebration! A few days before the feast, the daughters went to their father to ask a favour – they asked if he would also invite a tribe from the north which the Squamish people had been at war with since ancient times. They wanted peace for their peoples, and all the peoples of the region. Their father agreed and the northern tribe came to the feast, welcoming in a new era of peace. When the Great Spirit saw what the two sisters had done, he decided to make them immortal by turning them into the two mountains, Ch'ich'iyúy, so that they could be a symbol of peace in the region forever

Story as told to Pauline Johnson and recorded in The Two Sisters.
Almost all of the historical and Indigenous place names in this territory refer to the physical characterists of a place, it's traditional use or to events contained in an ancient story that encodes a teaching like this. There are no place names named for people, and on the contrary many people carry the names of places.
History is not an objective set of facts. It is a whole series of contested and different stories and experiences, and is as subject to the whims and dynamics of power as branding. marketing, and narrative manipulation today. When we choose to name a place, we bring a projection on to it. Perhaps Bowser didn't know much about the town that was named after him. But what does it say about the people that DID name that town? What were they thinking? By encoding his name on the landscape, it reveals the intentions of settlers – much in the same way that the erection of Confederate statues long after the end of the Civil War were a message that Jim Crow laws were in effect in this place. The photo on this blog post is the inscription on a Confederate soldier statue that still stands in the town square of Denton, Texas, taken in 2019.
I have no trouble removing or changing the names of places or removing the statues of racists. I'm not totally in favour of naming things after individuals anyway. But if you feel that something is being lost by changing names, consider what was intended by the naming in the first place and ask yourself if it's time for a different story.