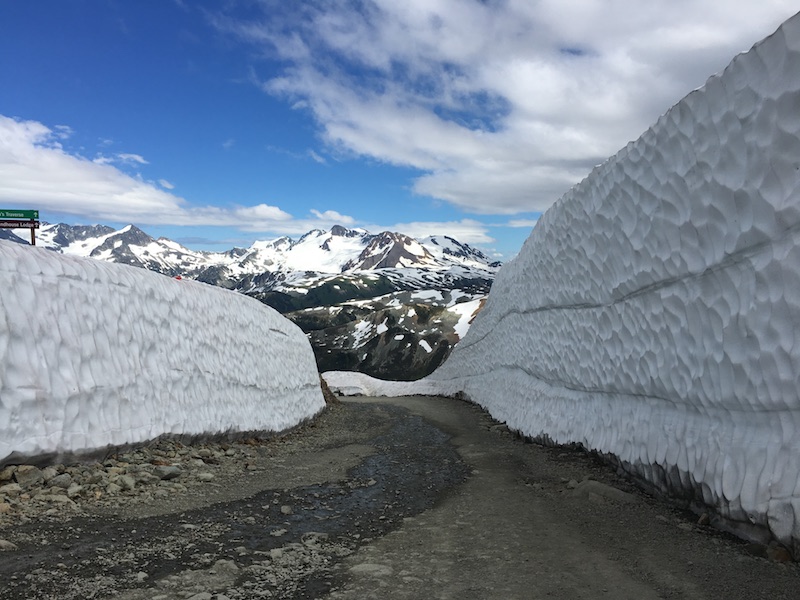 Nadia has a small piece this morning on one element of good design, reflecting on a book review by Ian Pinasoo.  I like the way she puts this:
Great workshops are based on a creative challenge. A creative challenge is real and not fake. It matters. A creative challenge engages, pulls us in and takes us on a discovery tour. Responding to a creative challenge is like the hero's journey of accepting a call, going through the process of revelation and returning with deep insights.
I would add that if the challenge is anchored to a common need, and the people you have identified and invited are the ones with enough agency to take on the challenge, you really start cooking.