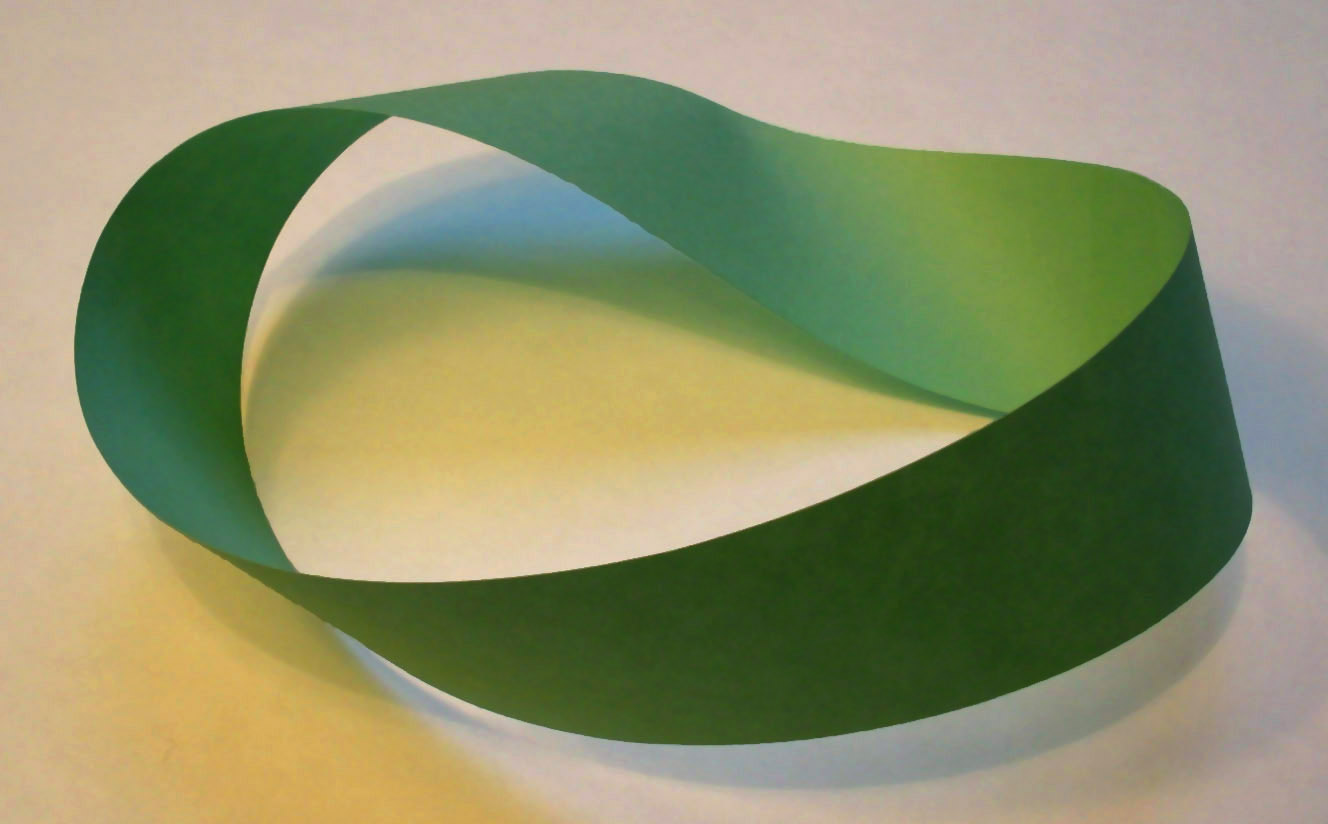 My friend and colleague Bronagh Gallagher and I are in the early stages of creating a learning offering around complexity, facilitation and activism, whereby we try to bring complexity and participatory tools to the work of social change.  We've been assembling some very interesting sources for our work and she recently introduced me to the work of Micah White who has written about protest and activism from a complexity perspective.  I'm working my way through some interviews he gave in support of his book, The End of Protest.  Here is one juicy line:
This is fundamental. All effective forms of protest are illegal until they succeed. All revolutions are illegal until they succeed, and then they become the government and all of the sudden these people are celebrated as heroes and all that kind of stuff. What we're talking about is very real. This is what distinguishes fake protest from real protest. Fake protest is underpinned by the idea that our actions don't need to be illegal, that we can get permits from the government, that we can have "free speech zones" or we can do scripted arrests; it doesn't need to be illegal or dangerous or disobedient. I think that's completely misguided. We didn't get a permit for Occupy Wall Street. We asked people to bring tents knowing that it was illegal for people to set up tents. We did these behaviors because the legal regime doesn't matter when you create a protest. You operate outside of the law.

It doesn't mean they have to be violent. There are lots of different ways to be illegal. But it does mean that you have to say, "I'm trying to change a situation that is so important that I will disobey the law. My protest stands above the law." And you also have to accept the consequences of that. For Occupy Wall Street seven thousand people were arrested. That's an astounding number. People had their bones broken. People lost their jobs.

Absolutely. Real protest is always illegal. For sure.
There is an interesting observation here, that the socially acceptable forms of protest, innovation and radical change are only helpful in terms of creating incremental and socially acceptable change. You may shift things but they will be shifted WITHIN the acceptable boundaries.  When you start pushing on the boundaries, or fundamentally breaking the boundaries, you will be operating outside of the law. In society, this takes the form of illegal activity. In organizational life this means fundamentally violating the organization's norms and policies, some of which are unwritten and my not even be visible until you start acting in ways that make them visible.
It is this way with colonizing mindsets embedded in the ways that social institutions, governments and businesses operate in Canada, where there is hardly ever a fundamental challenge to some of the core ideas of colonization, such as the assumption that all private land was legally obtained or that all public land is owned by the Crown.  In a society based on colonial power structures, everything goes along fine until some First Nation somewhere stands up to a Canadian law and challenges it's authority. The act needs to be law-breaking in order for the laws to be rewritten. This is how Aboriginal title has entered Canadian Constitutional law as a valid, binding and important legal concept.
Likewise as organizations and businesses are trying to fundamentally change core practices, they are largely constrained by doing by having such change championed by an approved panel of change makers.  Fundamental change comes to organizational life from the outside. It is disruptive. It calls into questions sacred cows about power, management policies, core purposes and priorities.  Like activists, change agents are marginalized, dismissed reassigned, and often fired. At best if you are championing fundamental change within an organization you may suddenly find yourself without access to decision makers, left out of strategic cnversations and not allowed to work with and mentor junior staff.
Fundamental change is a threat. As I grow older as a middle class white skinned man, I have found myself on the receiving end of more and more  challenges from younger people who don't look like me.  They challenge my assumptions and my ideas. I am beginning to discover that, despite having lots to offer, the way the world is changing around me must necessarily overturn the assumptions I make about the world, the ones that have allowed me to work relatively close to the core of social stability.  I aspire to be an ally to those making change from the far margins, but it is not my place to declare myself an ally. People are given status as allies of fundamental change makers. It is not a title you can claim for yourself, no matter how well intentioned you are.
Social change, innovation and reorganization requires a kind of leadership at every level that works at the margins to provoke and overturn and works from the centre to, in effect, not defend the status quo too much from the "threats" from outside.  There is no "other side of the fence" in the work of social change.  While I'm not sure that there has ever been an orderly revolution in the world,the question for all of us is which side of the revolutionary Möbius strip are you on and what can you do to help what wants to be born?