Leadership traits for working in diverse contexts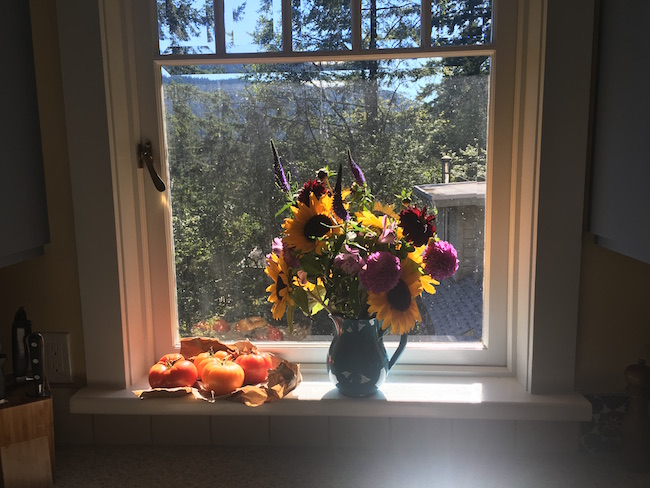 Vu Le pays tribute today to his friend Bob Santos who was a leader in Seattle in the field of non-profit leadership and social change. To do so he listed nine key traits for leaders working in diversity, and the whole post is like an index to a life long curriculum on managing diverse teams in diverse contexts.  Leaders, especially those with traditional privilege in the non-profit sector, would do well to see these as basics rules to guide their leadership:
See the strength in uncertainty
Consider differing viewpoints
Understand that everyone is affected by unjust systems
Remember that we are all tied to one another and there are no "others."
Paradoxically ground work in their own story while removing themselves from the work.
Believe that diversity is our strength
Play the game while the change the game
Unite and bring out the best in people.
Have a relentless optimism for an ideal world, grounded in reality.
These are pretty good complexity principles too, with a caveat that the last one requires us to have a motivating drive for a better world rather than an ideological goal and pathway in mind. It's a lovely tribute to Bob Santos and a very handy list to reflect on.