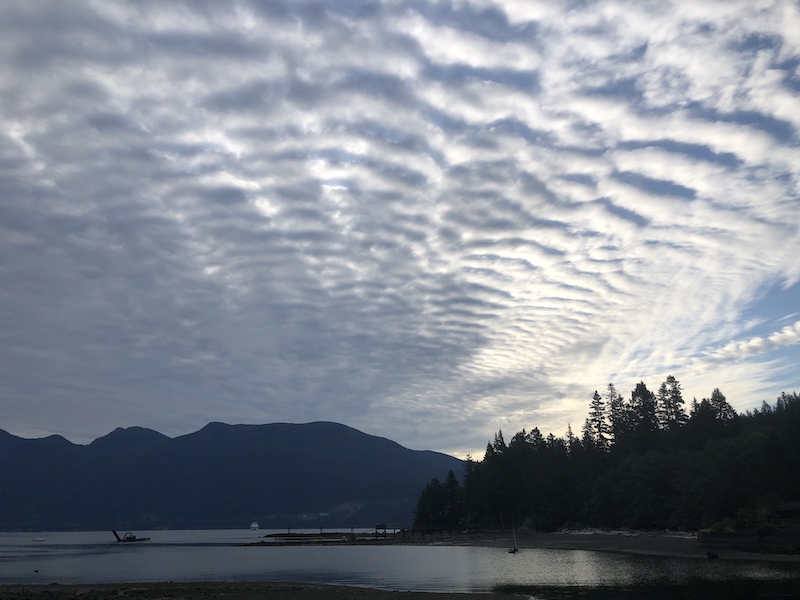 Came across a Medium piece by Sahana Chattopadhyay today in which she discusses facilitation competencies for working in emergence and complexity. She points out in the article that this kind of facilitation practice is different from what passes for facilitation in many more familiar and simpler contexts:
Facilitation is often mistaken for some methods and processes that experienced trainers use during workshops to run successful sessions. I am not talking about that kind of facilitation, which is an important skill by itself.
I am talking about Facilitation as a way of being that offers safe space, creates a container for exploration, makes way for emergence, enables collaboration and co-creation, builds a culture of inclusion, and helps to align discrete actions with and towards a larger purpose.
I might have a quibble with the "align discrete actions towards a larger purpose" as this can sometimes be taken as license for a facilitator to direct a group's choices towards a particular future state, as if that is a knowable thing. In complexity, you really want to help group explore emergent pathways, some of them often quite divergent in nature, but that drive in a chosen direction of travel.
Nevertheless, she has a short list that is actually quite good, and can form the basis of some focus for learning. These are practice competencies, and so you will always find yourself learning and growing along these. Hers are:
Hold space for complexity and emergence
Stay centered on the participatory process
Tap into the potential present in the room
Be aware of the different capacities of individuals
Help the system see itself.
To these I might add something like:
Practice seeing your limiting beliefs and unconscious biases that influence your choice of methods.
Understand the theory beneath the problems you are working with.
What else would you add as a way of developing a list of complex facilitation competencies? A friendly warning, I'll challenge and engage you in the comments! Let's see what we can make.