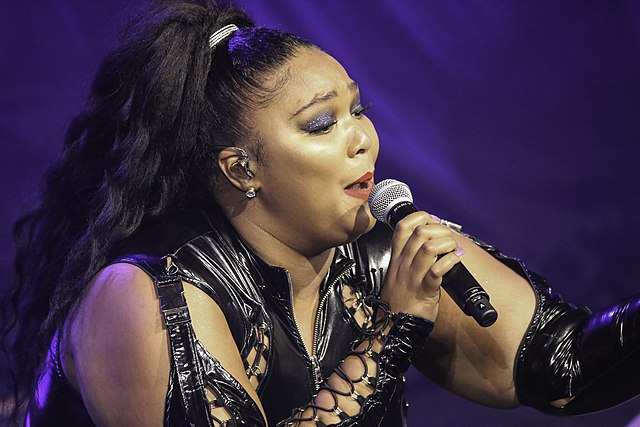 I think we are living in a time when every emotion we are capable of generating is seen as a potential for making money. Our loyalty is co-opted by brands. Our anger is co-opted by politicians who channel it towards groups they scapegoat and then ride in as saviours of our condition. Our sense of reverence is owned by Hollywood, who exploits it for the latest superhero movie. Our love is sucked up by celebrities who are ciphers for the qualities in ourselves we can no longer recognize.
The most disempowering thing you can do to another human being is rob them of their ability to love themselves, not in a narcissistic way, but in an authentic acceptance of who they are, full of gifts and flaws and unique ways of seeing the world. There is nothing more dispiriting I think than being unable to love yourself. You think you are never capable of loving others or being loved. And all the while we tap "like" and "love" on our social media accounts and take the dopamine hits from pixels flying from one user to another through the filter of a money making machine.
So yesterday, when I saw this thread tweet, it stopped me in my tracks:
RuPaul's been telling us for years, "If you don't love yourself, how the HELL you gonna love anybody else?"

And we agreed.

But then, Lizzo switched it up in her Tiny-Ass Desk Concert. She said, "If you can love me, you can love yourself."

And I can't stop thinking about that.— Angela Mayfield (@pinkrocktopus) July 30, 2019
I was struck by how that one almost throwaway line at the end of the performance became a full on sermon for Angela Mayfield. That's a wicked perception. And following along a little further, I clicked through to the link of Lizzo's Tiny(-Ass) Desk Concert and could not stop smiling for 17 straight minutes, which you should do right now.
Lizzo is right. If you are capable of loving someone else, or even shouting out at a concert "I LOVE YOU!" then you are indeed capable of shouting it at yourself. It's a reminder of me to not be exclusively directed my emotions outward, but instead to notice how love, anger, loyalty, and reverence can be a healthy part of my inner life, and not merely directed outwardly all the time. In an era where we project ourselves into the world through media like this, where our images, words and thoughts are put outside of ourselves first and foremost, thereby separating us from our feelings, Lizzo's small invitation is a powerful reminder to me to take it all in too.