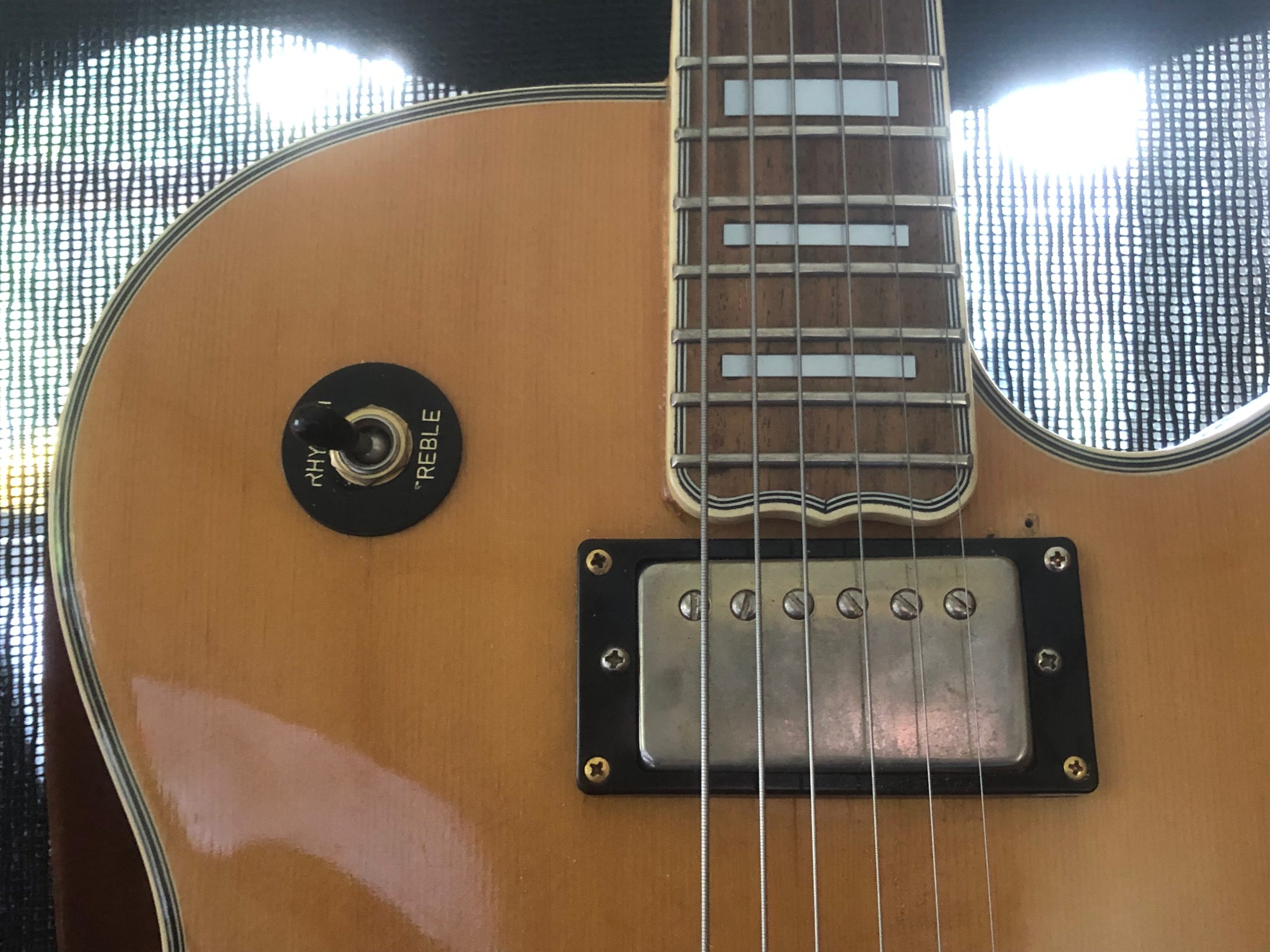 This quote from Richard Rohr, is one of the core principles of the Center for Action and Contemplation.
Humans tend to live themselves into new ways of thinking more than think themselves into new ways of living.
It is also good complexity praxis, good leadership practice and good pedagogy.
I was on a coaching call this morning where this came up too, listening to a team I am working with describe the trap we often find ourselves in as consultants, tempted to provide the new things a group should be doing, often in the form of recommendations or lists of actions and projects to be managed. The idea is that we often try to get folks to learn and be different and then generate projects or plans that they can execute.
And that is not a good way to do it in emergent, complex and dynamic environments. If I want to learn to think differently I need to put myself in situations where the constraints afford me different possibilities to act differently. For example, I am currently learning to play jazz and I am currently without a teacher meaning that I am relying on lots of online resources to help guide me. The danger with this is that I can just learn how to play licks and lines and chord progressions or scale exercises based on what someone else is doing. This is not really making music, but rather making sounds. If I'm not careful all I will learn to do is ape teachers, master exercises or imitate recordings and that's not why I want to learn jazz. I want to learn jazz to be able to express myself differently on guitar and for a myriad of other reasons that I play music.
Like any language, jazz has a grammar and a vocabulary. The grammar is the harmonic and melodic theory that underpins the style of music, some of which is shared with other musical forms and some of which is uniquely "jazz" in the same way that languages have different dialects which may even be mutually unintelligible amongst speakers of the same language. The vocabulary is made up of phrases and lines that one learns in context, much as you might hear a familiar word or phrase being spoken in a language you are learning. Using these phrases and lines, based in the common rules of grammar (or deliberately breaking them) requires, almost literally, speaking them out.
And the remarkable thing is that when I play this new material either against a backing track or, ideally, with another person, I learn to THINK differently about the music I am making. There is no amount of study of written notes and harmonic theory that will make me a jazz musician. Playing jazz is a way of thinking about music, expression, collaboration, culture, improvisation, order, tension, control and creativity. It must be lived into.
Or as I wrote down during my coaching call this morning, we grow through what we go through.
Teaching people to think differently is impossible without providing the affordances first for us to act differently.