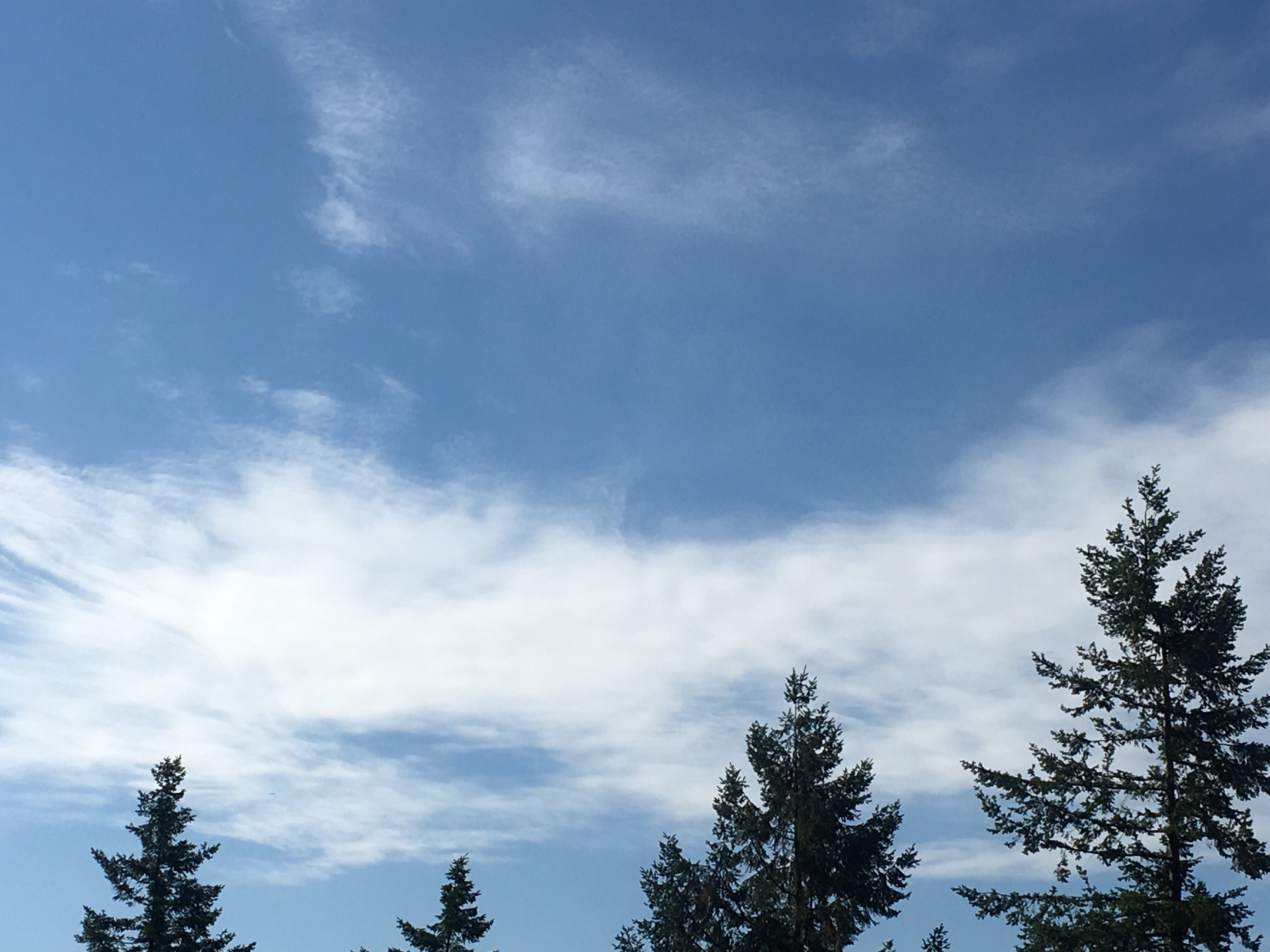 "Vision" is one of those words that is overused in our work and the reason it is so elusive is that is is so context dependant.
You can have a vision of a full bath tub of steaming hot water. You can have a vision of making your home run on rain water alone. You can have a vision of safe drinking water for all humans.
The first is simple, short term and you have all the tools and abilities to make it happen.
The second is more complicated and you require a few experts to make it happen, but with the right people and resources, you can achieve it.
The third is not up to you. It is a complex and adaptive system. You may be motivated by a desire to see safe drinking water for all humans but you are unlikely to achieve it because it is a complex problem. Intention can make a difference here and instead of working TOWARDS a tangible vision you can work FROM an intention and guide your actions against that.
The problem comes when people want tangible outcomes from linear processes. "We need a vision of our future" can sometimes lead to work that ignores all the opportunities and threats that come up in a living and evolving system. Without good methods of understanding what is happening, what a system is inclined to do, or iterating work based on learning (in other words developmental evaluation), in my experience those with power and a mandate to accomplish something will eventually narrow the work down to mere deliverables. The vision maybe in there somewhere but the context renders it useless.
So these days when a client asks me for a vision I want to know why and whether they have the means and desire to actually achieve it, or whether they are simply calling for a conversation on "what we're all trying to do" so that work and opportunities can be evaluated against that.
At some level, in complex systems, vision and purpose become moral centres and ethical guidelines and not targets. That seems important to me.