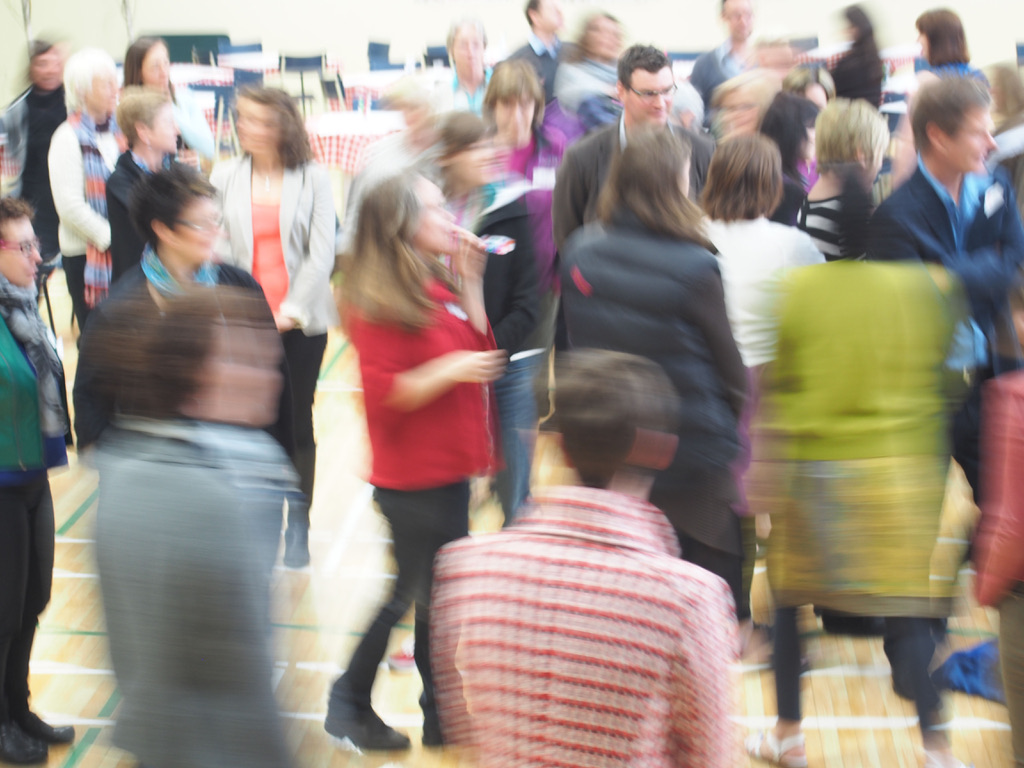 It's an old post by Henry Mintzberg from 2015 but he tweeted it out today and the message is as current as ever. If Mintzberg is retweeting seven year old essays, it's probably worth paying attention to them. Here's the essence:
Someone I know once asked a most senior British civil servant why his department had to do so much measuring. His reply: "What else can we do when we don't know what's going on?" Did he ever try getting on the ground to find out what's going on? And then using judgment to assess that? (Remember judgment? It's still in the dictionary.)

Measuring as a replacement for managing has done enormous damage—undermining the souls of so many of our institutions (as discussed in last week's TWOG). Think of how much education has been killed by assuming that we can measure what a child learns in a classroom. (I defy anyone to measure learning. You are reading this TWOG: please measure what you are learning.) Must we always deflect teaching from engaging students to examining them?
The principle of "bounded applicability" is one that I first learned from Dave Snowden (and one which Sonja expands on here). Measurement ticks all the boxes for pretending that the world is objectively knowable, and that anything can be quantified. in fact there are indeed probably HR consultants out that that will give you a quantitative analysis of your organizations culture.
Actually I just went down the rabbit hole looking for examples. I'll save you the trouble. That is to peer into hell. Please do so only at your peril.
Sometimes when I'm teaching Cynefin i will say something about the boundary between Complicated and Complex problems that goes something like this: "The line between these two kinds of systems is important because there is a strong urge to use methods from the complicated domain to "solve" problems in the complex domain, and if you do that, you can create a world that hates humans. There is actually a really easy way to reduce the homeless population to 0, but not if you have an iota or morality in your character." The most dehumanizing thing to do is to treat cultures, and people, and living human systems strictly by the number, as empirical units of problem or success, to be increased or eliminated. The peril we are in if AI starts making decisions about our lives is that these ways of working are devoid of ethics, or more frighteningly, they are reliant on the ethics of those who program them. Elon Musk's acquisition of twitter for it's massive semantic database should have us all wary of technology that learns from that data set.
imposing the ruthless methods of the complicated work onto the complex world is one way we map colonization onto the Cynefin framework. In complexity, culture is what matters and culture is produced by the countless interactions between people creating shared meaning from their stories and experiences. To the complicated system, all this meaning is noise that contributes to an inefficient waste of time and energy. But the energy produced by inefficiency in the complex domains produces warmth, human connection, community, society, relationship Community is inefficient. Thank god.
Long live the inefficient community. And long live measurement by the numbers, firmly nestled into the complicated domain where it can do the most good. And the least harm.