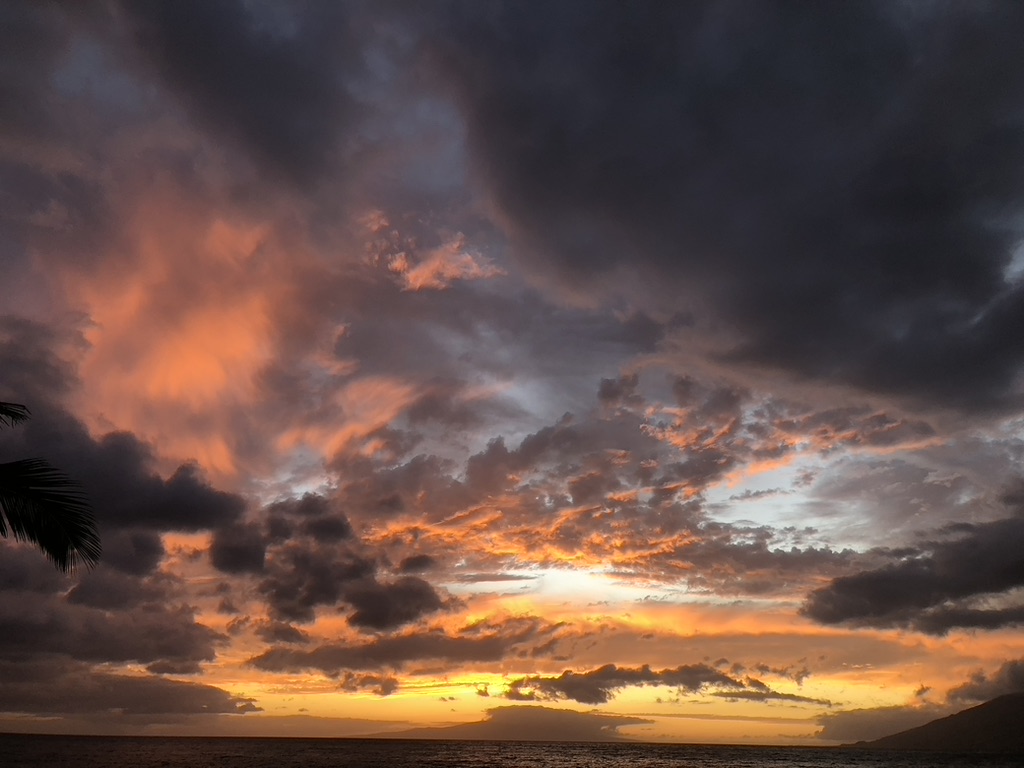 There is no really easy way to write this, so perhaps its just best to be polemical about it.
I am no longer going to be supporting cishet white men who are running for office. Basically guys that look like me. We've had our run, we have propagated genocide, mass destruction and murder, war, criminal economic inequality and the destruction of the life support systems of the planet we live on and now I think it is time to stop. Of course folks will "not all…" me on this, but just stop. Our role now is to support different people than us. Because what happens when we feel the MEREREST slipping away of power and influence is that we do ridiculous things like driving hundreds of trucks into the middle of Ottawa and demanding that the unelected Senate assist us in the overthrow of the government. Or worse. Much worse.
We do shit like this:
Just read the replies on that thread. I'm not going to tell you how bad it is.
Policy making matters. The people who make policy matter. Our job now is to use our power, money and influence to get behind different decision makers and support their election to office, or their appointment to the judiciary. because we need different decisions and we need to change the face and experience base of those making those decisions.
Three years ago the Canadian inquiry into Missing and Murdered Indigenous Women and Girls concluded – quite rightly – that what has happened and continues to happen to Indigenous people in Canada constitutes genocide. And what continues to happen to women, non-binary, and trans folks is a good indicator of a country's character and perspective. In Louisiana if this law goes through, any woman who terminates a pregnancy because it is ectopic and life threatening is a murderer. A women who has an unimplanted fertilized egg that flows out with her period is technically a murderer. And a judge that seeks to stay the charges is to be automatically impeached.
Let us stop being outraged and surprised at this continued pursuit of genocidal policies and fascist radical Christian extremism, for none of this is new. Let us instead change the game by changing the people with their hands of power. Make laws not blog posts.