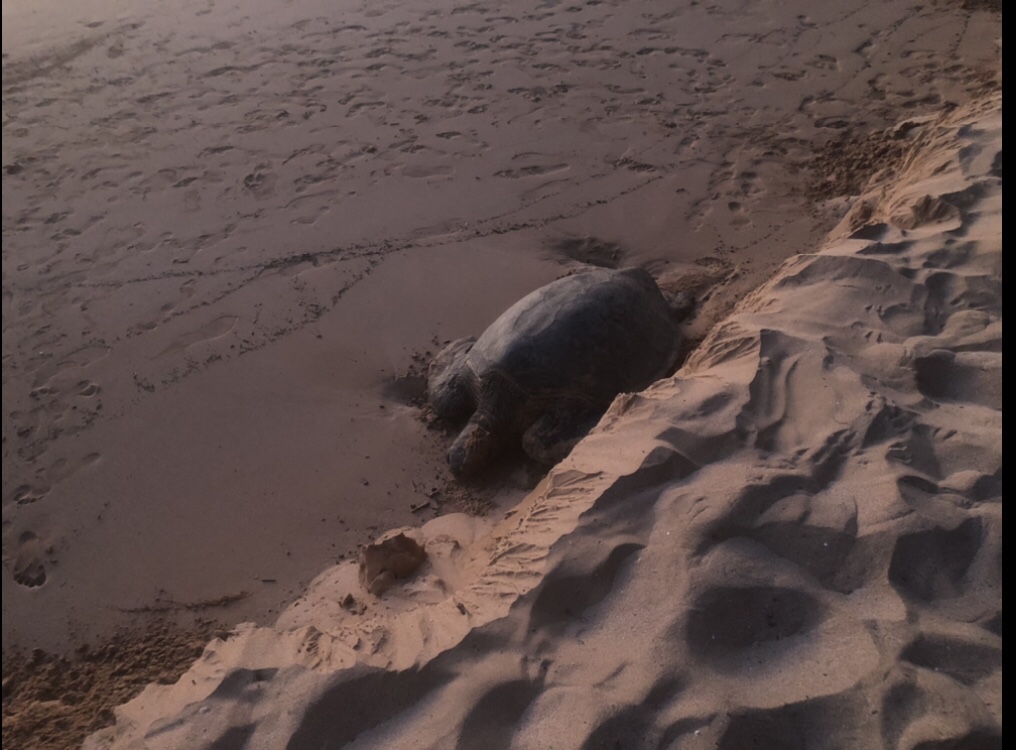 I'm single handedly trying to lift a near dead art form up from a seven year slumber. It seems like everyone stopped blogging in around 2015 In the intervening years folks would post "I really should get back to this" blog entries but then would find themselves deep in Facebook world where their writing was hard to find and search and sometimes limited only to friends. Or they would post on twitter where the link sharing would happen but without the added reflection and sometimes you'd have to battle bots and trolls to participate. Sure twitter threads are okay. But why not just blog?
(And when I say "folks" I mean me. Projection is a specialty of mine)
I get why folks don't blog and would rather post on Facebook. It seems like it needs too much work, seems too polished. Requires a regular schedule. So I want to make it easier with a few things that might help you get blogging. (Again, even)
Get a free platform with an RSS feed. If you don't know what that means, just sign up at Blogger or WordPress. Those sites have good mobile interfaces so you can write from your phone (like I'm doing right now). They come with great templates. They are upgradeable and transferable to your own domain and they can export your posts. An RSS feed is how we can subscribe to your writing via a newsreader like Inoreader.
Don't be perfect. It's a blog, not the front page of the Globe and Mail. Think out loud, make typos (typos drive engagement, lol), put half formed ideas out there. Post whenever you want. Whatever you want.
Don't worry about your brand. I think this one hamstrung me once I had a professional redesign my site in 2015. My brand IS learning and curiosity and half thought out ideas that folks are interested in. I support innovation and learning. That's messy and edgy sometimes. Also I'm human. It's nice to read words written by a human. But I don't blog to sell my brand.
Give stuff away. If you make things, give some of them away. Blogging is a gifting culture. We up lift one another. My site here is full of stuff that I have made and others have made that has been released into the wild. Generosity is beautiful. Having said that, let us know how we can hire you or buy your art, because that's how you make a living and it's nice to give back.
Share links and quote people. Sometimes a blog is a place for your opinions or personal thoughts. Also take time to share good things on the web. The etymology of "blog" is a contraction of the word "weblog" which comes from the idea that we log cool things that we find on the web. You want to know who is REALLY good at that? Dave Pollard especially his periodic link collections. Incredible things to read and think about.
Comment on stuff you read. Facebook has done a marvellous job of colonizing conversation. I have seen some amazing threads there with all kinds of useful content shared and explored. Same on twitter. But, can we find them again? Are they indexed and easily accessible? Nope. They are fleeting. Facebook and Twitter are happy they happened because it improves their semantic learning, but they aren't interested in your community or your colleagues or you. So go directly to people's blogs and share your thoughts. I am interested in you.
Basically I'm encouraging you to blog with just as much care and attention as you do with a Facebook post or a tweet. but by blogging you are doing it outside of those places in the wild where everyone can see it and participate. You don't need to battle trolls or get drawn down algorithmically generated attractor basins because of what you write. You will be free.
What other tips do you have?