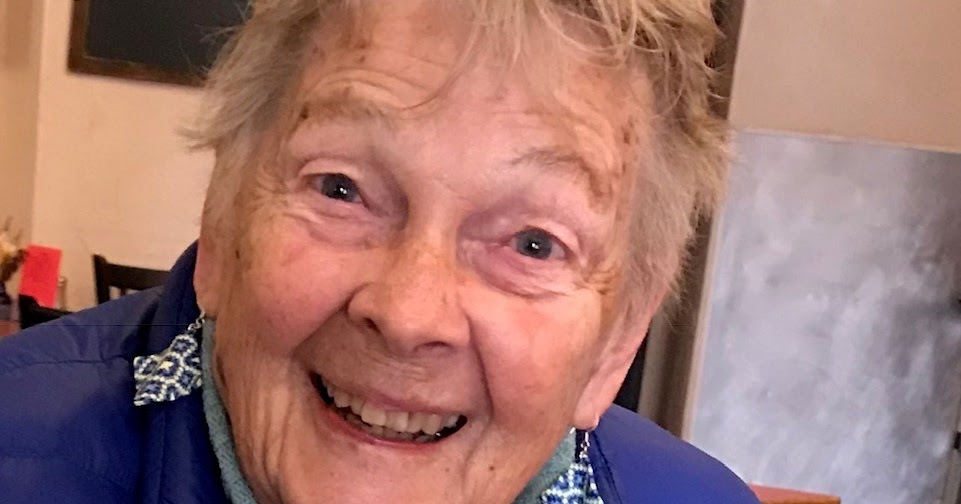 The first time I ever experienced Open Space Technology was at the International Association of Public Participation Practitioners in Whistler, BC, Canada in 1995.  It changed my life, to be hosted by a small team of beautiful facilitators who took a standard conference and opened space for the 400 of us to spend a day in deep practice, conversation, and community together.  
The team was Anne Stadler, Angeles Arrien and Chris Carter.  What an introduction to Open Space.  I can still remember Anne lighting a candle and placing it at the centre of a huge concentric swirl of chairs.  I figure I owe my path in life to the graciousness of Anne's opening and invitation to Open Space. Over the past 28 years – for half of my life so far – that one experience has set me on my course, and I am forever grateful that I made the decision to go to that conference.  
Anne died yesterday at age 92.
We have lost an Elder, a steward, a mentor, and a friend.  Someone who always had our backs, someone who never wavered in her support of those who were dedicated to making the world a more humane, creative, and life-affirming world.  She called this the "radiant network." I feel so blessed to have walked a little on this journey alongside Anne's wisdom, grace, and fierce support.