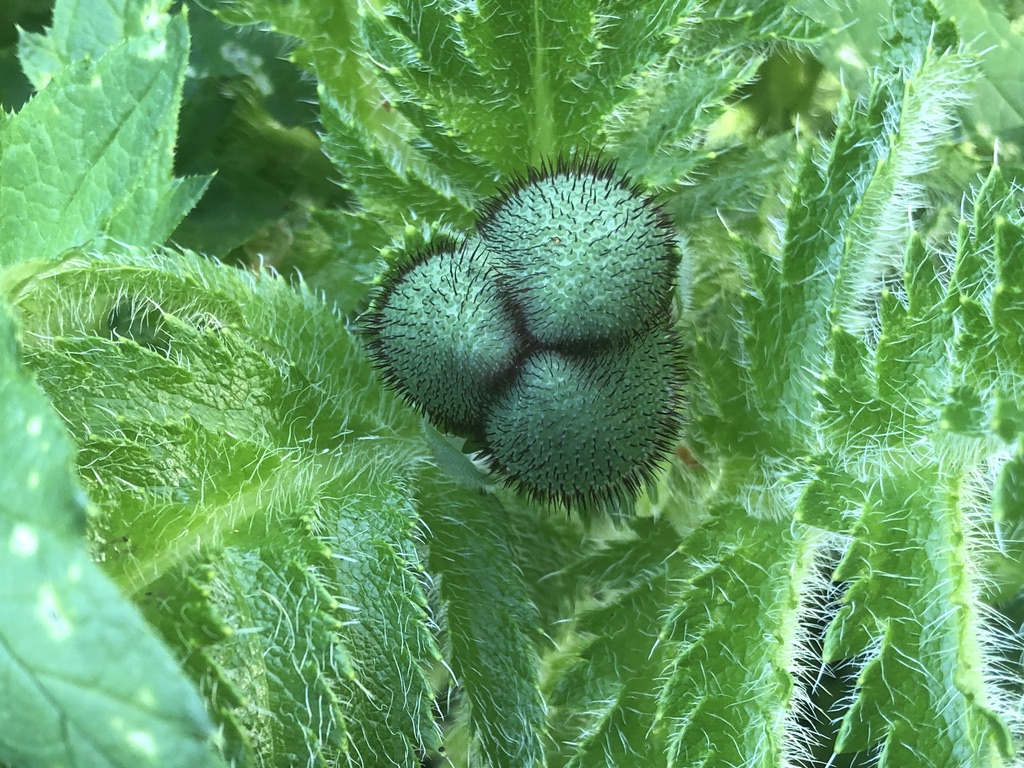 I think this quote really captures my own social justice practice and my own spiritual practice. Ilia Delio is perhaps what we would call an evolutionary theologian and what she says here about "becoming something that is not yet known" says volumes to me:
By evolution, I mean simply that change is integral to life. We are becoming something that is not yet known. To live in evolution is to let go of structures that prevent convergence and deepening of consciousness and assume new structures that are consonant with creativity, inspiration, and development.
Evolution requires trust in the process of life itself. There is a power at the heart of life that is divine and lovable. In a sense we are challenged to lean into life's changing patterns and attend to the new patterns that are emerging in our midst. To live in openness to the future is to live with a sense of creativity and participation, to use our gifts for the sake of the whole by sharing them with others.

— Ilia Delio, The Hours of the Universe: Reflections on God, Science, and the Human Journey (Orbis Books: 2021), 220–221, 223–225.
It is hard to stay open to possibility when we are confronting a choice between the familiar and the new. I have always imagined that a world that addresses climate change, one that properly restores dignity and equality and essential relationships to land and sea and between peoples is one that will deliver a better world than the one we have now. But power and familiarity breed intransigence and unless we can truly let go of what we know and fall forward into the theoretically innumerable realities that are better than this one, we remain trapped in these patterns of behaviour in these ways of relating, in these ways of making a living.
We need moments of disturbance to move into new realities, and the more we refuse to accept the painful truths of the status quo, the less chance we have of actually making something better.
We are emerging from 2020, a year that was terrible in so many ways and one in which we saw many stories of governments mobilized to retool systems to create universal programs of health and economic care; stories of mitigated climate impacts and the support for local economies; stories of massive logistical challenges solved; stories of racial equity and justice being foregrounded and new conversations and actions around changing the coercive structures of power that perpetuate injustice.
We have evidence that we can quickly make massive changes that take us into that "becoming" but we remain trapped in the fear that doing so will cause loss and harm to people (let's be honest, people who look like me) that benefit from the status quo. It might do, but the status quo is such that we are at a moment in history when we have enough wealth to mitigate those losses and usher people into a better world. There will be contraction. We can manage. Some of us have no idea how much resilience we actually have, because we've never been tested.
We can't know what we are becoming, but we have enough evidence to know that the path we have been on and the vector on which we are travelling is heading towards a world where our gifts are increasingly discarded and our regard for life diminished. Perhaps at some point the fear of the immediate reality will outweigh the fear of choosing something different. I wish it weren't so, that we have to be motivated by fear over love. And we need not hope for this future – it is the hope that kills – but rather we simply need to act now and trust in one another differently, listen to the voices that are at the margins of our world, at the ecotones between the thriving systems of life and the social clearcuts in which we are immersed. Those voices are bringing us the new patterns, the challenges, and the invitations. Hear them, amplify them, exchange gifts, follow them and let's journey away from this hellscape.