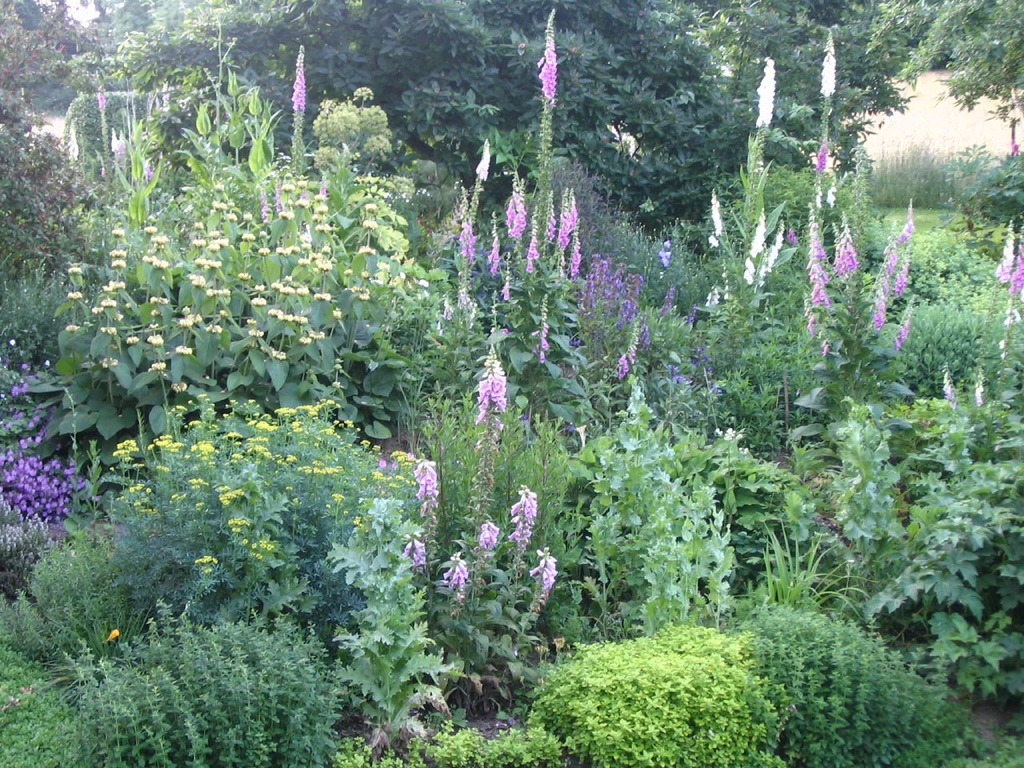 Some unbelievable gift of nature and spirit and technical mastery has conspired to provide the Vahdat sisters – Marjan and Mahsa – with voices that exude impeccable vocal control, deep passionate expression, and unending soulfulness. Marjan Vahdat's new album, "Our Garden Is Alone" is outstanding and topped World Music Central's Transworld Music Chart for May 2022. That is a list which never fails to deliver amazing music, by the way.
I must have first heard of the Vahdat sisters about six or seven years ago when I stumbled on a recording that Mahsa Vahdat made with Mighty Sam McClain, called "A Deeper Tone of Longing" which is a collection of love songs that cross continents. I think that seemingly impossible collaboration really needs to be SEEN, and so here they are in a short concert from 2010. The sisters write and sing about love with the imagery of the natural world, of gardens and oceans and skies. They are living, breathing vessels of the kind of language and spirit that infused Rumi and Hafiz's poetry.
The sisters are world famous outside their own country, as the Iranian government has banned the public performances of women's music since 1979. As a result the perform in Europe and the USA, exploring sounds and collaborations with artists and activists from those places. Spend some of your day immersed in this music.