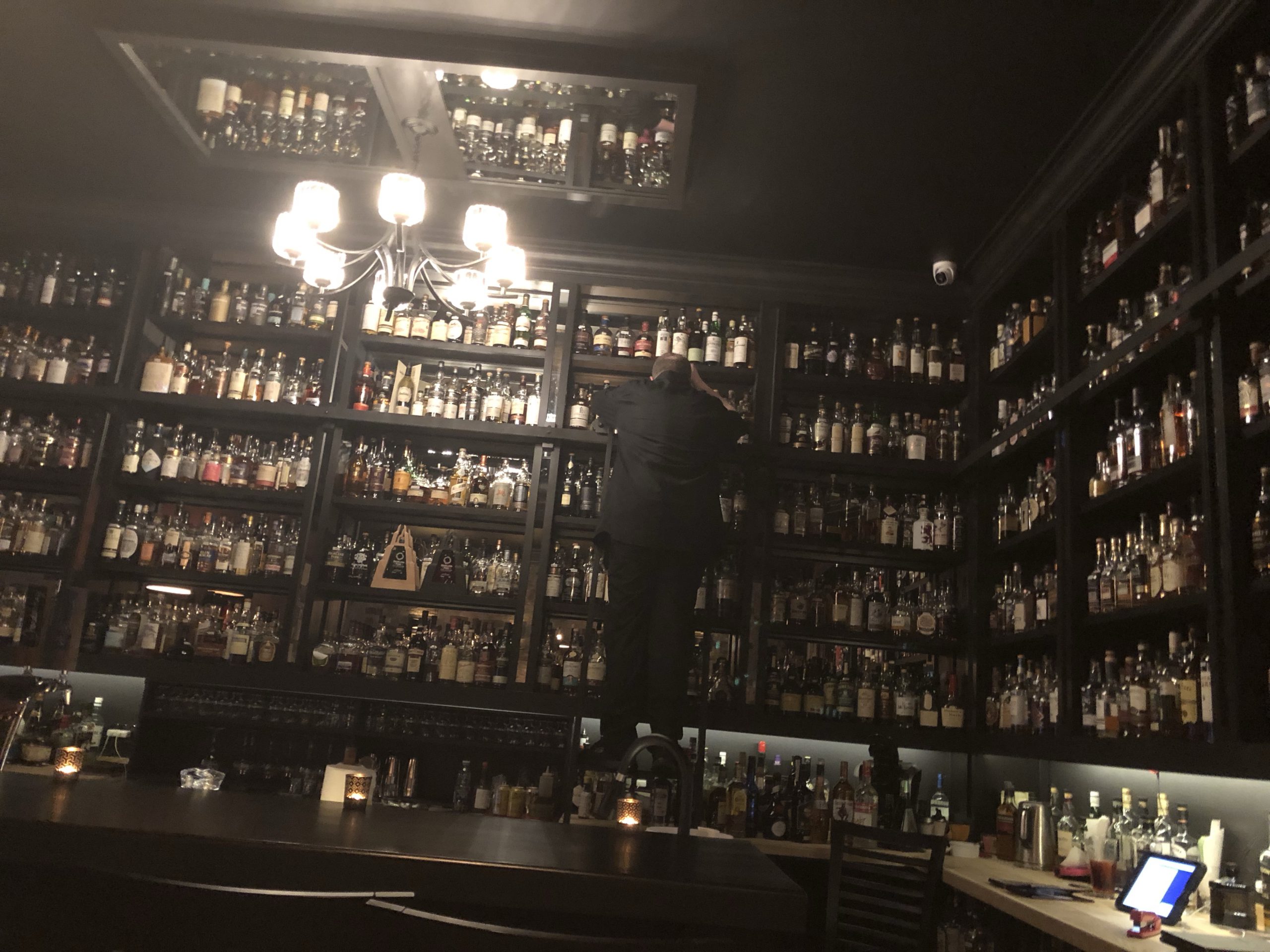 Is it my imagination or was 2021 and 2022 WAY harder on us all than we know? I'm in a place of finally releasing – after being able to let go of my dad and all the arrangements we were holding around his funeral – and I'm slowly feeling the release of tensions, emotions, thoughts, attachments and feelings that I have been carrying for god knows how long.
This past winter especially, during the months of ever lengthening light, has been hard. I started to turn a corner in April, but the weather in the west coast was cold and dark and dreary for almost the whole spring, and so my mood followed, interior looking, cozy, quiet, reflective. It has taken a trip to the quiet humidity of an early southern Ontario summer to finally out some distance between my self and my mood. I'm in the midst of healing from a wound I don't know I have. Putting my feet back under me so I can be more helpful.
I've not been at my best these past few months, not sure anyone has. Our brittle collective psyche seems cracked and damaged, held together by small hopes and small wins. I've found a few things that are helping me – a regular rhythm of practice in the morning and evening, eating very good food and not much of it, learning just a little bit more jazz every day. I'm taking joy in things like supporting my TSS Rovers FC and putting the wind in the sails of young professionals who are growing in their practices of hosting and harvesting.
But I still have this feeling of "waiting for something" that I'm trying hard to shake. I see friends and colleagues "getting back to normal" but I'm different. I am still quite careful in closed spaces, limiting my travel, wearing a mask in most places. I'm still living with the pandemic, which is worse now in terms of infections than it ever has been. I can feel the bifurcation of those still practicing public health practices and those who aren't. I haven't had COVID and I don't want to have it. And so I keep close to home mostly and support colleagues from afar.
And when I lift my eyes I see that there are things that really worry me in the world. The creeping fascism that is a reactionary response to the big cracks now appearing in our economic system and our civic life not to mention our climate and environment. The hyper inequality that surrounds us. The displacement and the changes wrought on community and society. The intensification of colonization, misogyny, racism, homo- and transphobia that is taking deeper root in the legislative codes that govern people I care deeply about.
I find joy in music, in my spiritual practice, in the voices of those I can mentor, vicariously through their successes.
So what am I seeing? I know I'm not alone in seeing all this. What is similar and different where you are sitting?