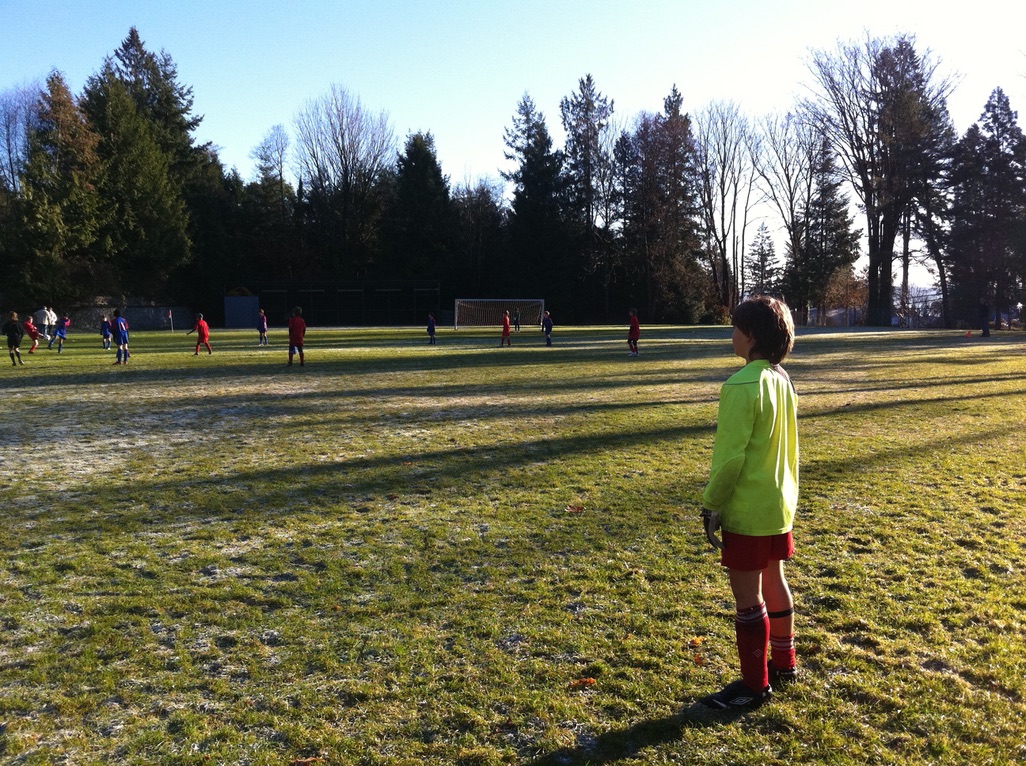 From a lovely video post from Johnnie Moore: "
Sometimes giving instructions, offering advice and explanations or information may not be the best way to help people to progress and grow.

And that sometimes what's needed is a spirit of playful experimentation and a sense of companionship.
When I coached kids at football, I was the third coach on our team. I am not a great player, so I couldn't teach the kids deep strategy and techniques. But I was able to help them understand how they were learning the game. We had rotating subs, so when kids came off the pitch, I asked them what they noticed out there and what they wanted to try when they went back out. Sometimes, we debriefed their failures or looked at how they succeeded or what surprised them. Still, because we never had too much time, and 10-year-olds are not into deeper reflective conversations, we would land on simple rules to ground them in what they were trying.
For example, my son, who was playing keeper, came up with the statement "magic hands" to focus on the ball at every moment. He held his hands out in front of him between his eyes and the ball and had the thought that he could pull the ball onto his hands like a tractor beam. His ability to make saves and focus increased because he was always ready to get a hand on the ball, and he found it a very satisfying strategy. I used it myself playing goal in an adult rec league and it also improved my keeping. Partly, I think these strategies are down to obliquity, breaking up the patterns we are trained to do.
Having coaches yelling advice to kids on high alert who are focused on the game around them is never more helpful than having the kids themselves remind themselves what they want to try out there. There is a movement in youth soccer to stop doing this and have silent touch lines. You work on things in practice, and when it's time to play, you let the kids go out there and solve the problems and learn the game. The debriefing and reflection strategy is really helpful, as are the simple rules – the heuristics – that help a person stay focused on an experiment.
This is a great way to teach people how to thrive in complexity.