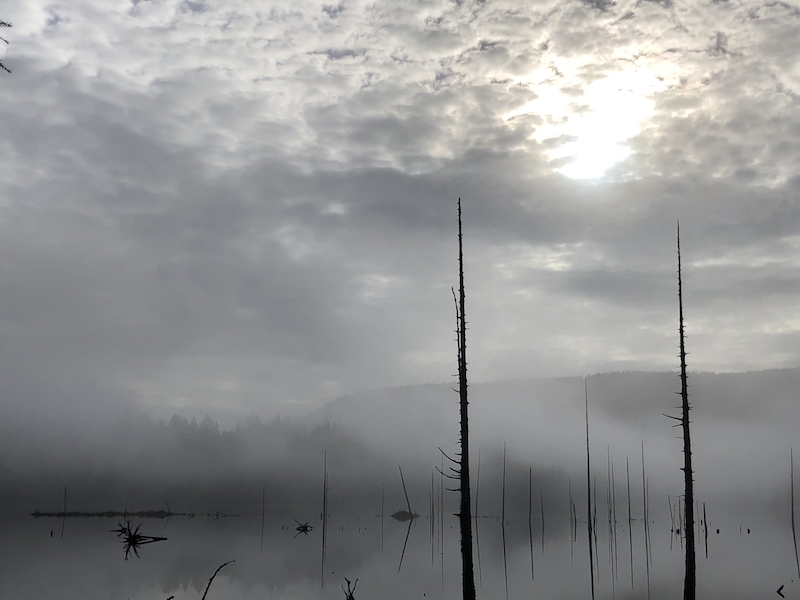 Thinking of resuming a weekly round up of links that have come through my feed in one way or another. I haven't gotten around to blogging about these links, but I'm sure my readers would be interested in some of them.  I'll post a few each week, on Sunday evening, if that works for you all.  Let me know if you'd welcome this as a little repeated pattern.
Developing Human Capital: Moving from Extraction to Reciprocity in Our Organizational Relationships
Careful about the terms you use and the metaphors that drive our thinking about "resources."
"Environmentalists and systems thinkers underscore the fundamental distinction between extractive and interdependent modes of interacting with one another and the natural world. They warn us that the extractive economy we are attempting to sustain now is, by very definition of its continuous mining of natural and human resources, unsustainable. As the writer and farmer Wendell Berry has written:
The expert assumption appears to be that the products of the soil are not included in the economy until after they have been taken at the lowest possible cost from those who did the actual work of production, at which time they enter the economy as raw materials for the food, fiber, timber, and lately the fuel industries. The result is inevitable: the industrial system is disconnected from, is unconcerned about, and takes no responsibility for, its natural and human sources. The further result is that these sources are not maintained but merely used and thus are made as exhaustible as the fossil fuels.
This ecological framework should give us pause as we consider notions of "human resource" and "human capital" in nonprofit organizations."
A reflection on Zadie Smith's "On Optimism and Despair."
A beautifully annotated reflection on Zadie Smith's 2016 speech:
Only the willfully blind can ignore that the history of human existence is simultaneously the history of pain: of brutality, murder, mass extinction, every form of venality and cyclical horror. No land is free of it; no people are without their bloodstain; no tribe entirely innocent. But there is still this redeeming matter of incremental progress. It might look small to those with apocalyptic perspectives, but to she who not so long ago could not vote, or drink from the same water fountain as her fellow citizens, or marry the person she chose, or live in a certain neighbourhood, such incremental change feels enormous."
There is no middle ground for deep disagreements about facts
I think it's high time to be clear that willful ignorance cannot be equated with subjective truth.  
"Examining how deep disagreements arise will demonstrate the gravity of the issue. Why do we disagree with valid, knowable facts when we all live in the same world, we have roughly the same cognitive abilities and, in the Western world at least, most people have fairly easy access to roughly the same information?
It is because we use our cognition to support factual beliefs or value commitments that are central to our identity, particularly in situations where we feel that our identity is threatened."
What do we expect from Innovation? Mostly disappointment
Let's get good at handling the emotional component of innovation and creativity:
"Much of the innovation discovery journey is a disappointing one. A hunch or insight becomes a dead end. A promising idea did not foresee a roadblock that cannot be resolved. Resources constantly "churn" and get depleted, waiting for others to be brought up to speed. Those not involved directly within the innovation project constantly remain skeptical or require more proof. The status quo of the existing places an increasing drag on the forces of change."
Building an Innovation Strategy from Cultural Insights
"Ethnographic thinking is a powerful approach that organizations and innovation teams can use to strategically guide how they innovate. Ethnography has grown in popularity as a research method, but as I've argued, it is more than just a tool. Ethnographic thinking operates at a strategic level,"
A very detailed and interesting account of how ethnographic research helps organizations see the complexity they are immersed in, and make decisions about what to do next.