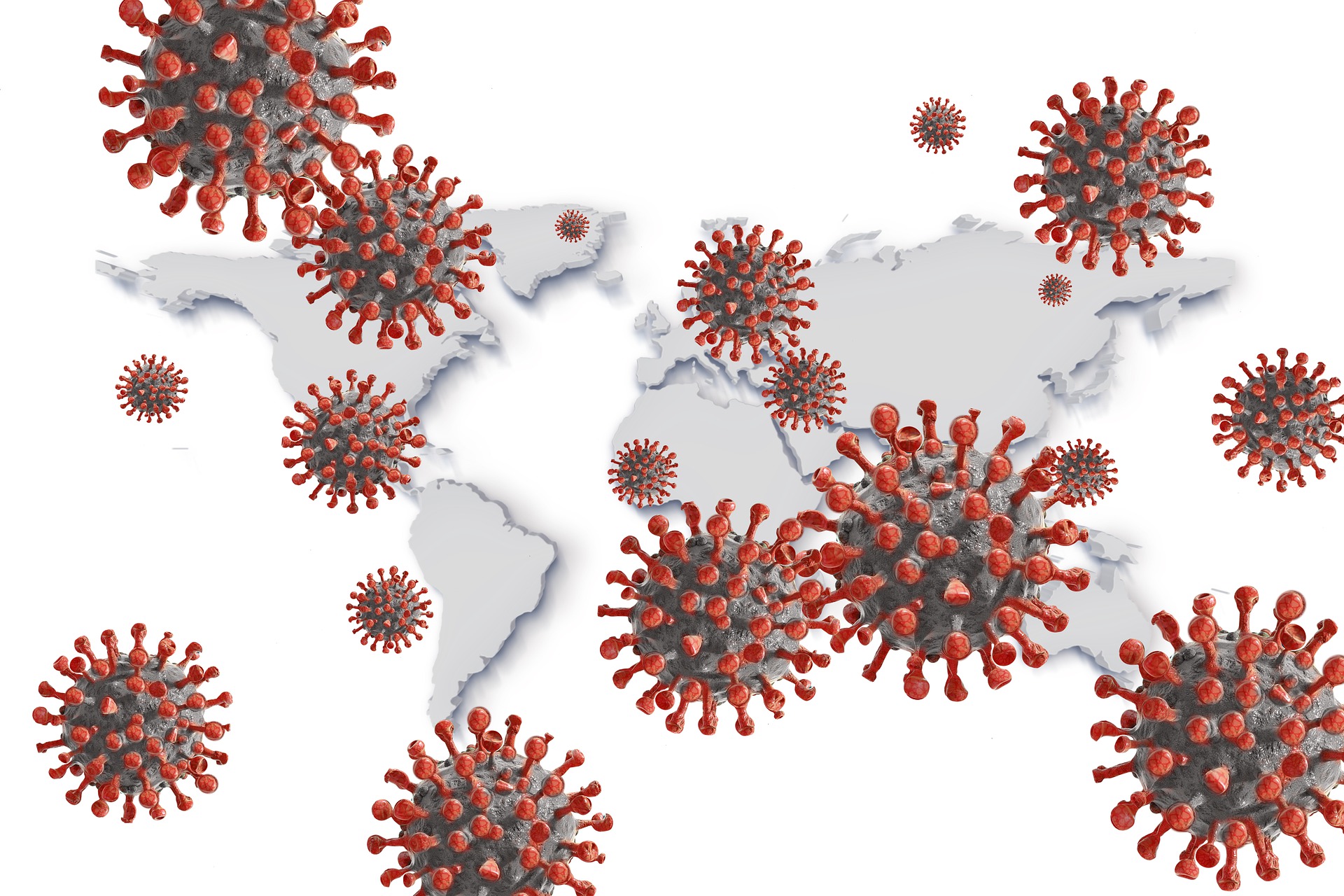 We are going to be living with this virus for the rest of our lives I think. So for a person like me who works with people in groups and has traditionally travelled globally to deliver workshops, I have to start thinking about considerations related to the health on me and my colleagues and team members and the adherence of public health measures around the world. We know we can do good work online, so that is always an option. But for work in which clients expect me to travel and become exposed to COVID 19, I am considering using language like this in all our contracts:
All work planned with your organization needs to be flexible in delivery taking into account public health measures, and consultant health.  For in-person events where travel is involved and quarantine required, your organization is responsible for all costs relating to national public health regulations. Our team members will always adhere to all national, local and commercial COVID-19 safety protocols and will meet or exceed expected standards of protection while travelling for this work. Should our team members contract COVID-19 in the course of their duties, your organization is responsible for costs relating to quarantine and travel plan changes and any health expenses falling outside of our corporate travel insurance.  We will develop at least two options for any work to be delivered in person that includes a back-up online contingency plan and a cancellation plan.
I want to be able to do work with people, but I don't want to put our team members at undue risk or under undue hardship, nor do I want to be creating in-person events that are unsafe or inaccessible. The language above seems fair and relational, given that we are a small company. What do you think? This is a tender new world and despite vaccination which lowers the risk of death, COVID 19 is a very dangerous virus that spreads rapidly and can create long term health risks that may impact my ability or my colleague's ability to do their work.
I welcome your thoughts. How are you negotiating potential costs and client needs related to COVID in a world that is desperation to pretend that we are back in November 2019?