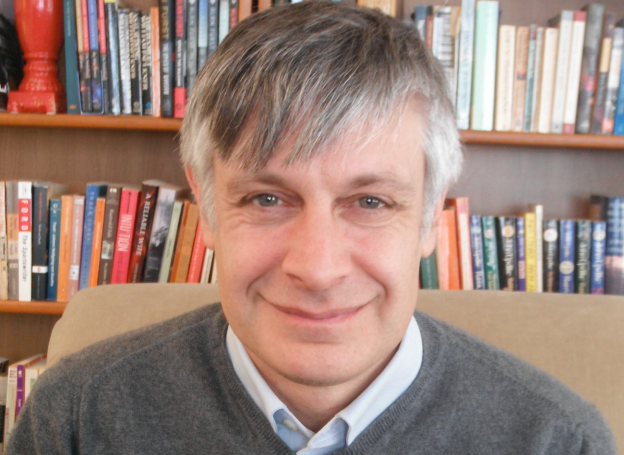 For years Peter Levine, a moral/political philosopher who teaches at Tufts University, has been a must-read for me for his musings on civic engagement, democracy, policy, history and philosophy. Today he celebrates 20 years of blogging with the release of "Cuttings: a book about happiness" that is a collection of his collected blog posts on "Happiness" which is so much more than that title implies. The book is a set of reflections on philosophical texts, religious scriptures, and poetry, Buried in the text is a little observation that I suspect says something about who he is:
So we have a model of the humane and sensitive educated person as one who has been
habituated by the reading of moving stories to be empathetic and thus to show mercy or
otherwise depart from harsh decisions.

— Peter Levine, Cuttings: A book about happiness v1.0, p. 20
I have never met this person in real life, but his character shines through his deep and considered blog posts, and this collection is a lovely gift to savour.