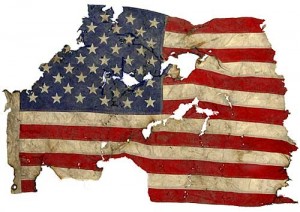 Oh hey it's you!   Hey honey!   Look who's back!   Man, we've missed you.
How have you been?   We're okay…we've been thinking good things for you the whole time you've been away.   Looks like life's had it's way with you.   Ouch.   Where'd you pick up those scrapes?
It was hard when you first left. We were so there with you when you had your big shock.   It was hard to watch you get angry like that.   You hurt a lot of people you know.   I mean we knew we'd be safe, y'know we've known each other a long time, but it was really hard to watch you go through that.   We didn't take personally all those things you said about us.   You were angry, acting rash.   And now look at you…tired, hungry, hurt and you look like you're out of money too.
But look, it's good to have you back.   We really have missed you.   Things haven't been the same since you've been gone.   I knew if we kept the candles burning for you, you'd come back.
Come on in and take a load off.   Have something to eat.   Take a few days and then we can help you think about how to make things right again.   Lots of people are gunning for you right now.   You look like you could use a few friends.
I believe you when you say you want to change.   It's not going to be easy, but if you need our help, we'll give you a hand.   Who knows?   Maybe the tables will be turned someday!
Alright, take it easy now…you've had a long trek to get here.   Go slow.   Get some rest.   We'll talk more in the morning
Man…it's good to see you again.