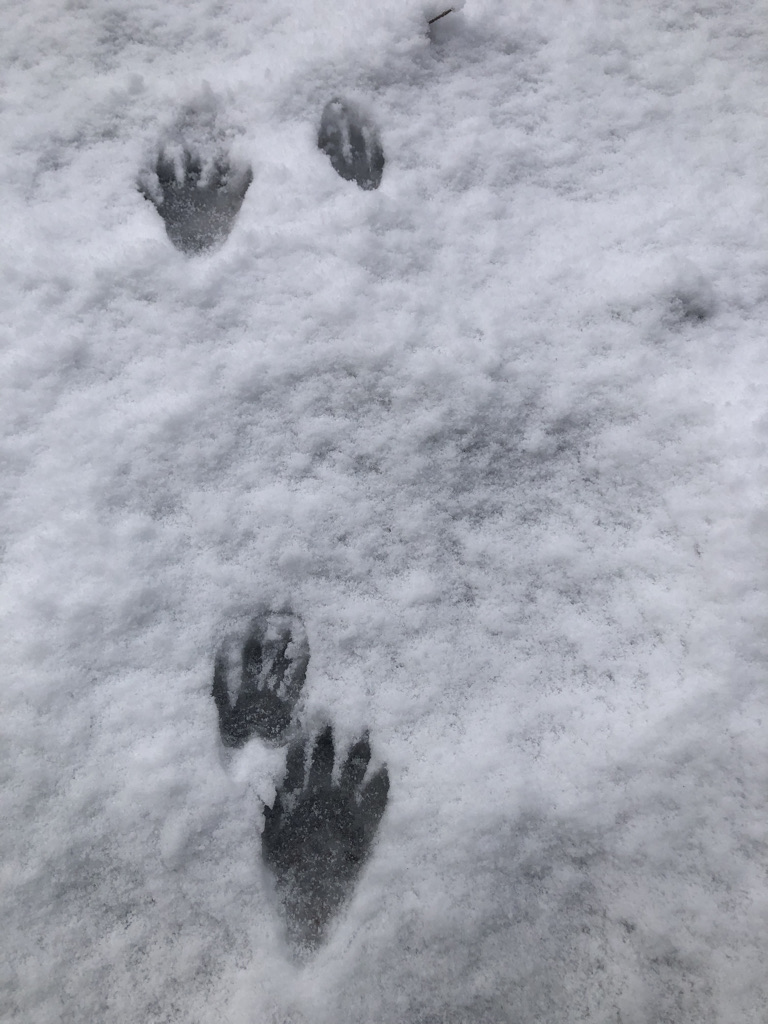 I will not tire of declaring that if we really want an effective end to violence we must remove the violence that lies at the root of all violence: structural violence, social injustice, exclusion of citizens from the management of the country, repression. All this is what constitutes the primal cause, from which the rest flows naturally.


Óscar Romero, The Violence of Love: The Pastoral Wisdom of Archbishop Oscar Romero, compiled and translated by James R. Brockman (San Francisco: Harper and Row, 1988), 200.
Canada is not irredeemable as an idea. As a country founded on nation-to-nation treaty relationships in which existing Indigenous governance exists alongside common law, it is indeed possible to create a place in the world in that transforms a colonial legacy into a relational future. Canada founded on a vision that was exclusionary at the outset, and yet, the bones are there for it to be a place that is structurally inclusive and equitable.
I don't apologize for my idealism about what we are led to by the north star of a far off post-colonial world. It guides my view and decisions about justice and about responsibilities that we have as settlers in Canada. Canada is poised to be a leader in so many ways but it must address the deep structural roots of its violence in greed and exploitation, a root that is the basis of every colonial country in this hemisphere. We need to reconcile first with the reality that the country was founded on broken agreements, stolen lands and genocide. Beginning there illuminates the places where structural violence still finds it's source.
These territories on which the idea of "Canada" has been founded are beautiful, rich, life giving places which colonization sees as resources to be exploited, stolen, depleted and sold with no regard for the legacy of those actions on the natural environments or the people for whom these places are deepest home. Our work, if we are to redeem Canada, s to heed to Romero's call and dig deep into our mess to find a source of peace for the common good that flows from justice, equity and restoration of reciprocal relationships between the land and peoples that have paid the price for the benefits many are celebrating today.