Join us for Complexity from the Inside Out October 13-December 15.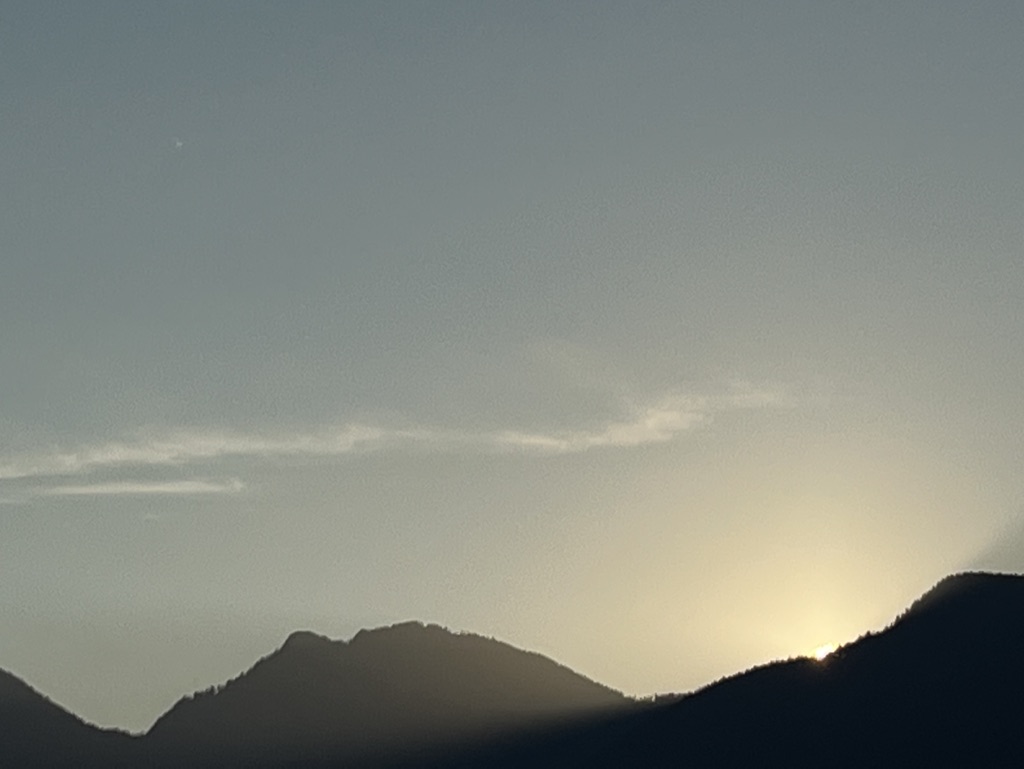 Fall in the north is a time for teaching for me!. I have a few different courses and workshops on offer this fall, including our third cohort of Complexity from the Inside Out, which is a program Caitlin and I have put together from 20+ years of collective experience with dialogue and personal leadership tools in service of working with complexity.
I invite you to join us (and an amazing group of co-learners) for our fall cohort of this highly engaging, practice focussed program. Together we will explore and learn effective and meaningful ways to better understand and work with complexity at many scales and in different contexts. We know that complex challenges need to be engaged in multiple ways including practices and approaches focussed on the complexity of our inner human systems (mind and mindset, emotions, reactions, conditioned patterns, neurobiology and mystery); the space of engagement between us (in dialogue, collaboration and sensemaking in our teams, organizations, communities); and in our work to influence the larger systemic changes that are so needed with the many complex challenges of our times. 
The Complexity Inside & Out Program includes:
8 engaging online learning and practice sessions. 
Including an Open Space session with your colleagues.
2 small group "learning pods" discussion sessions.
Applied practice exercises
Online classroom with recordings, resources, discussion space and more. 
Connection and co-learning with amazing colleagues from around the world
In the course we cover a number of tools and practices from various bodies of work including:
Tools from Glenda Eoyang's Human System Dynamics
Personal practice for working with limiting beliefs, the reactivity loop and internal narrative.
Developmental and complexity focused evaluation
What we offer in this course is a framework that helps to links these areas of practice so that your work with complex challenges can develop coherence with both personal development and work in the world outside of yourself.
We focus on inquires that participants bring to the session too, and in the past two cohorts we have explored activism, equity and justice, various topics in community and organizational development, applications in education systems and the non-profit world. We have had some great cohorts full of folks who are working in all kinds of different contexts. The variety and diversity is a huge bonus, and this cohort is shaping up to be similar.
If you have no experience of complexity work, you will get a deep introduction to this field. For more experienced practitioners, we aim to support you hitting the next level in your practice. You are likely to learn a few new things and develop your own map of a coherence for complexity work that includes the personal as well as the systemic.
There are spaces left and we give a good team discount which allows you to come with your colleagues. Times will work well for folks in North and South America, Central and Western Europe and Africa. We are considering offering a cohort in the new year that will work for Australasia too, so if you are in that region, let us know.