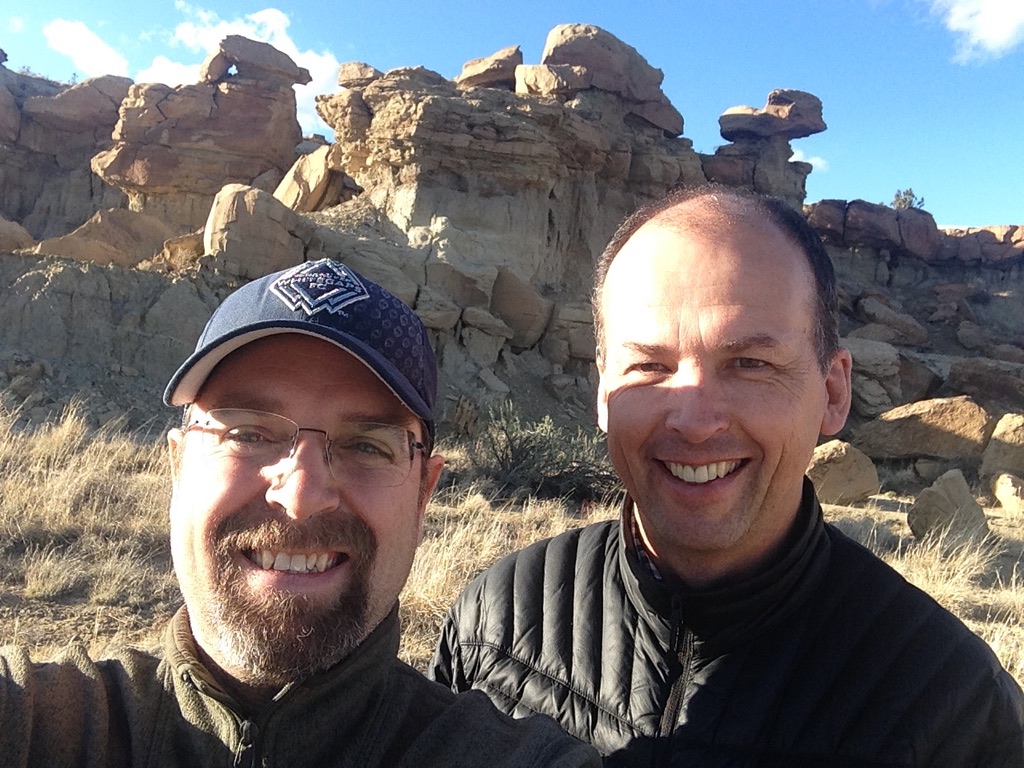 I've known Tenneson Woolf for 20 years, and we have worked together, offering learning, facilitation and organizational support in various settings all over the place.
Tenn is a global Art of Hosting steward and was amongst the first people to bring the Art of Hosting practice to North America in 2003, back when he worked with the Berkana Institute, and we all saw a need to bring a set of deep dialogic and participatory leadership practices into the world.
Tenneson has a great blog, and devoted writing practice. He has extended his creativity engagement into the world of podcasting, where he brings on some great guests to talk about human-to-human connection.
We sat down last week to have a conversation. We touched on joy-seeking, the need for micro-dosing appreciation and gratitude, curiosity, generosity and support. It was lovely, and really just the same kind of conversation we always have when we are together.
Have a listen.