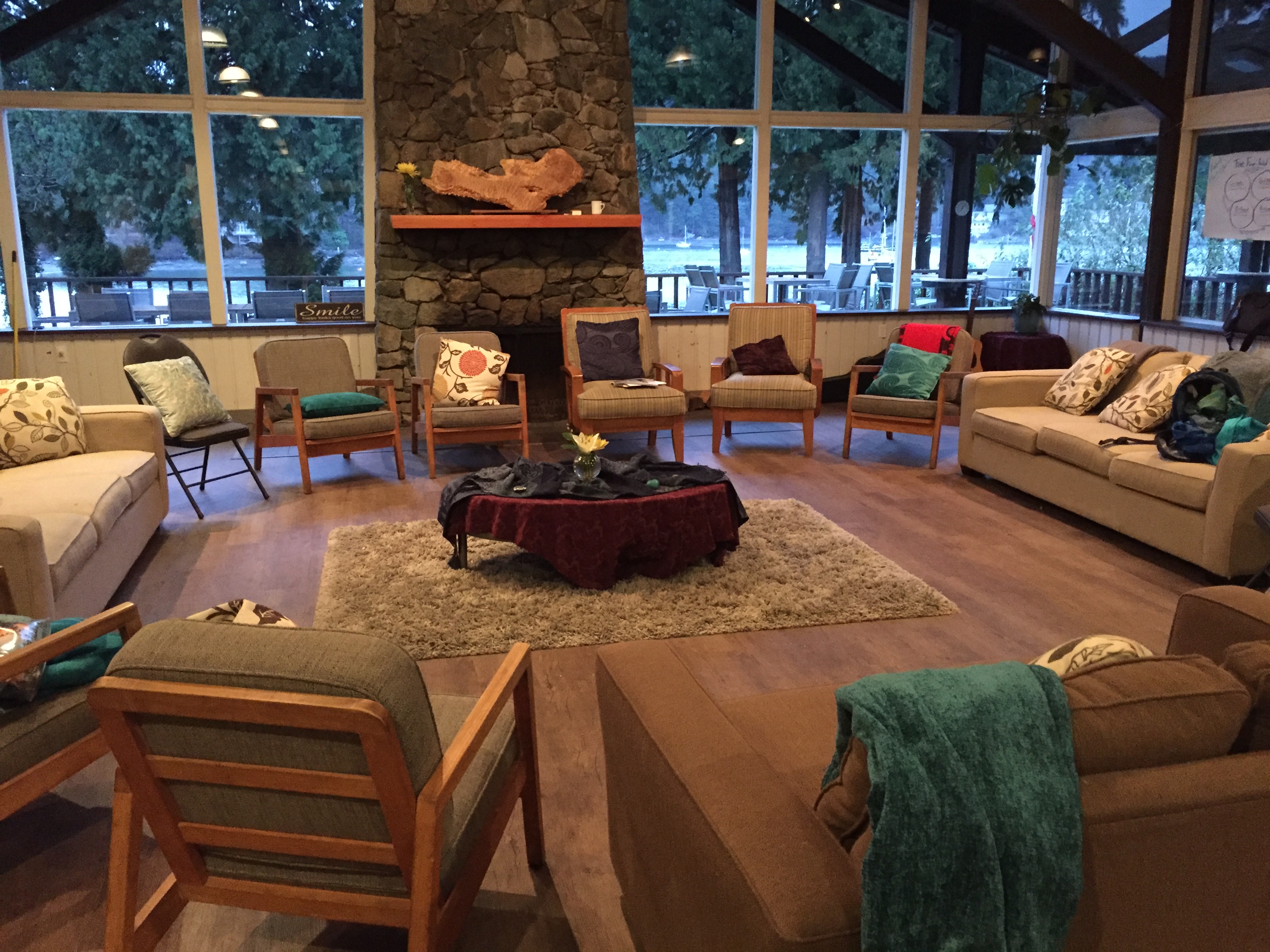 Along with some terrific colleagues, I offer a number of open learning workshops every year. Please consider joining me at these upcoming training and learning events. Click on the dates for more information or to register.  All of these workshops can be customized for in-house offerings as well.
Art of Hosting
The Art of Hosting meaningful conversations is a participatory leadership learning event that works with methods of large scale group facilitation (World Cafe, Circle, Open Space Technology and others) and dives into theory and designing, leading and hosting strategic work using these processes.
Complex facilitation: theory and practice
An onlin course offered on the first four Tuesdays of March 2020 through Beehive Productions. Registration details will be available soon.
Working with complexity: How to take action when everything is uncertain
A two day offering  with Bronagh Gallagher, to enable you to better understand and work with complexity for change makers in the voluntary sector, community groups, social change movements and anyone else who is trying to use complexity thinking and practice to improve their work.
We are currently soliciting locations for this workshop to be offered in 2020 in North America and Europe. If you'd like to bring it to your community or organization, please contact me,
Contact me for more information
If you would like more information on these course offerings, or would like to discuss bringing a course to your region or organization, please be in touch.