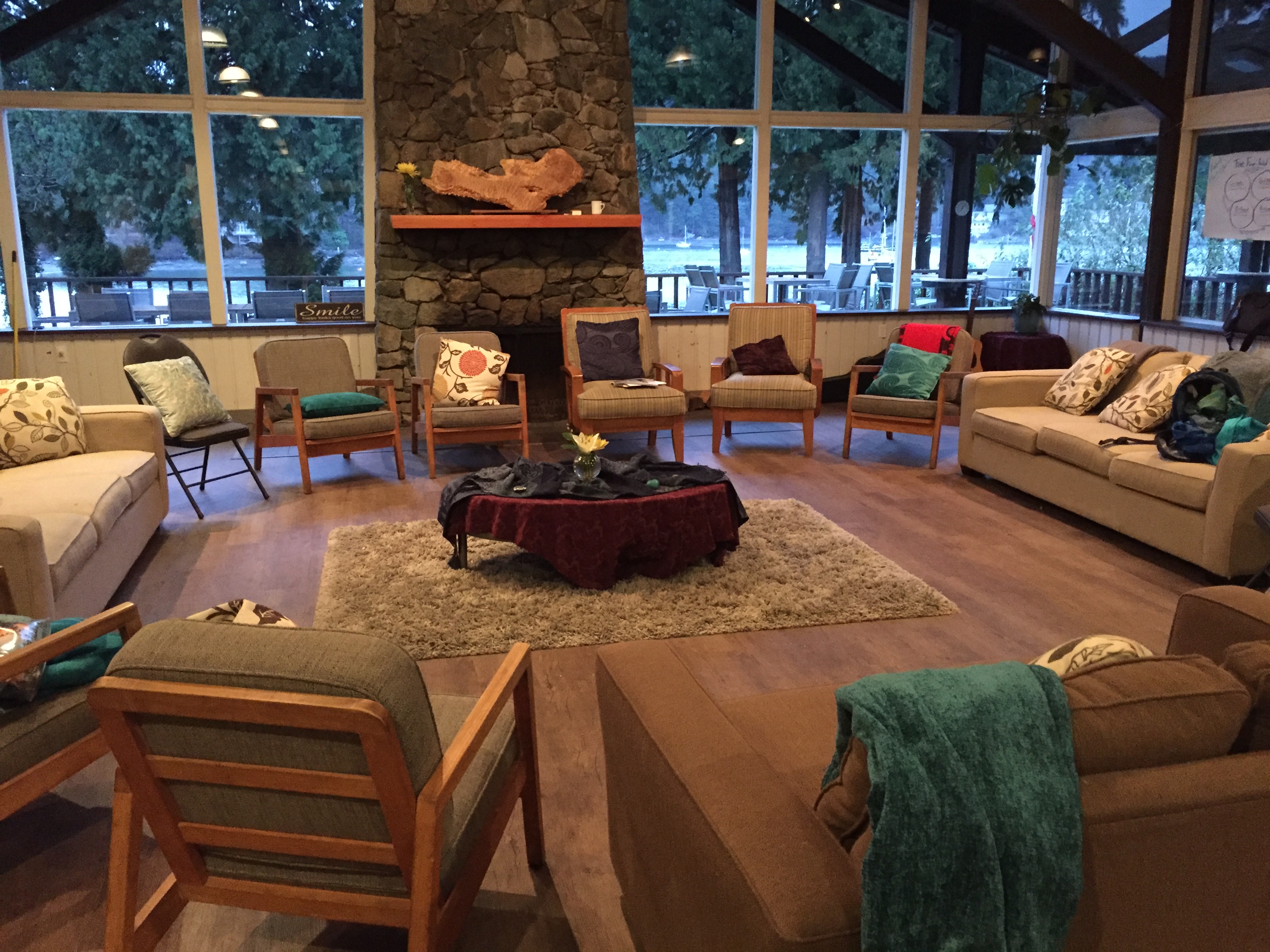 Along with some terrific colleagues, I offer a number of open learning workshops every year. Please consider joining me at these upcoming training and learning events. Click on the dates for more information or to register.  All of these workshops can be customized for in-house offerings as well.
Upcoming Events
The Art of Invitation
Three week online program starting May 17th looking at the art and practice of invitation for meetings, long term strategic work and organizational design.
Harvesting and collective sense-making
An asynchronous and face to face online course looking at the art of harvesting and sense-making within complex processes.
Working with the unknown: How to take action when everything is uncertain
A new offering  in 2017 with Bronagh Gallagher, to enable you to better understand and work with complexity for change makers in the voluntary sector, community groups and social change movements. Please contact me to pre-register for the Vancouver workshop.
October 2-3, 2017, Vancouver, Canada.
Art of Hosting
The Art of Hosting meaningful conversations is a participatory leadership learning event that works with methods of large scale group facilitation (World Cafe, Circle, Open Space Technology and others) and dives into designing, leading and hosting strategic work using these processes.
November 12-15, 2017, Bowen Island, BC, Canada. With Amanda Fenton, Caitlin Frost, Teresa Posakony and Tenneson Woolf.