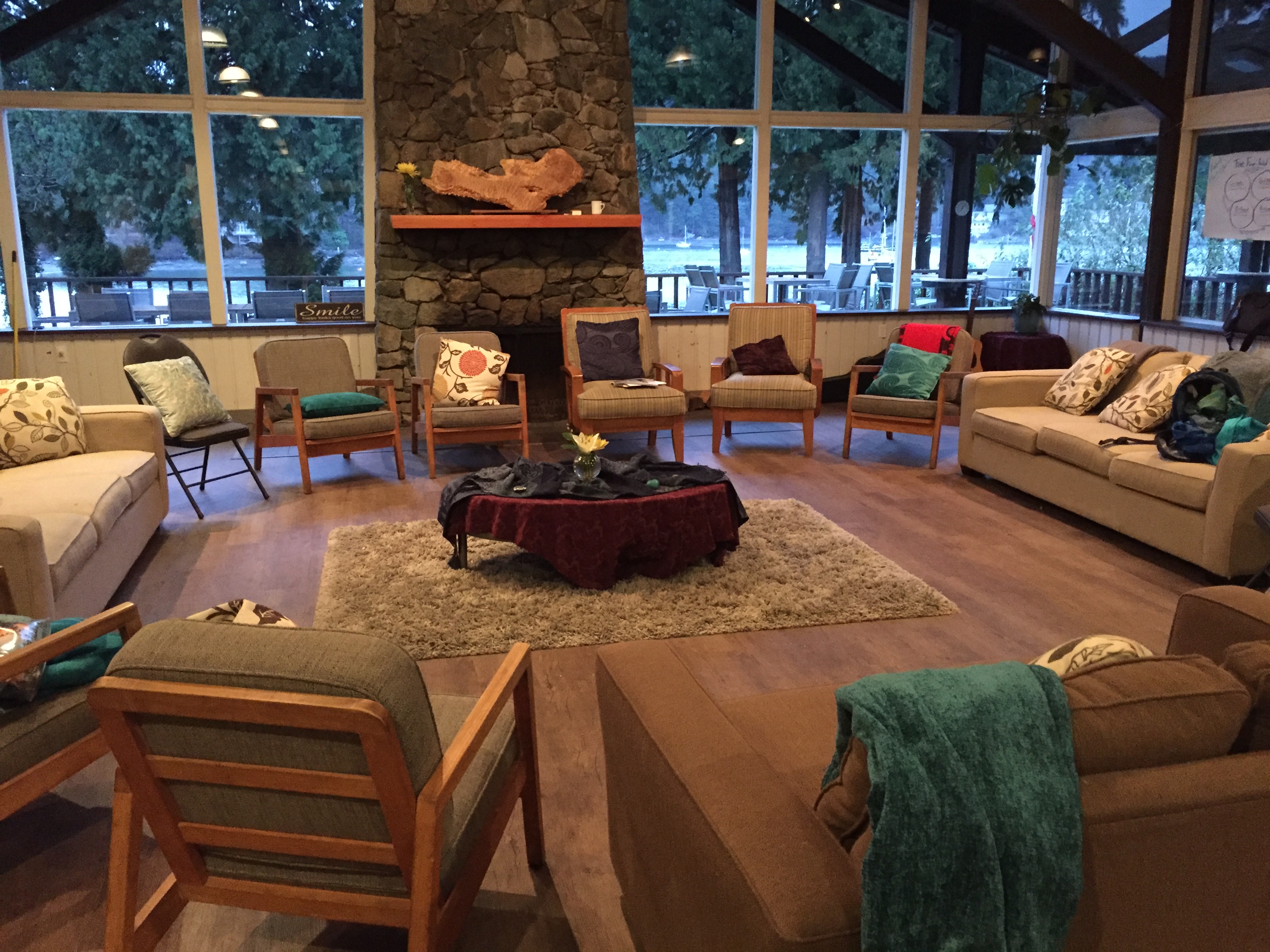 Along with some terrific colleagues, I offer a number of open learning workshops every year. Please consider joining me at these upcoming training and learning events. Click on the dates for more information or to register.  All of these workshops can be customized for in-house offerings as well.
Art of Hosting
The Art of Hosting meaningful conversations is a participatory leadership learning event that works with methods of large scale group facilitation (World Cafe, Circle, Open Space Technology and others) and dives into theory and designing, leading and hosting strategic work using these processes.
March 22-25, São Paolo, Brasil
April 21-23, New Jersey, USA
May 12-14, Central Alberta, Canada
May 19-21, Laurentians, Quebec, Canada
For events without links, please email me for more information.
Complexity from the inside out
With Caitlin Frost.  A three day deep dive into using complexity theory to strengthen personal leadership practice and increased decision making capacity for working in complex adaptive systems or on complex problems.
Complex facilitation: theory and practice
An online course offered in February and March 2020 through Beehive Productions. This course will look at how complexity theory can help you design and facilitate group work that helps groups self-organize and produce emergent outcomes.
Registration is now open for this course and we offer 30% discounts for teams.
Participatory evaluation for beloved community
A two day course with Dr. Rita Fierro and Dr. Dominica McBride, exploring how participatory eveluation practices can create the conditions for beloved community
March 30-31, 2020, New York City, USA
Hosting powerful conversations: Introduction to Word Cafe and Open Space Technology
Offered as a part of the Simon Fraser Univerity Certificate Program in Dialogue and Civic Engagement, this is a one day course introducing you to large scale participatory methods and a practical experience of World Cafe and Open Space Technology.  You can register for these courses a la carte.
Working with complexity: How to take action when everything is uncertain
A two day offering  with Bronagh Gallagher, to enable you to better understand and work with complexity for social change makers and activists in the voluntary sector, community groups, social change movements and anyone else who is trying to use complexity thinking and practice to improve their work.
We are currently soliciting locations for this workshop to be offered in 2020 in North America and Europe. If you'd like to bring it to your community or organization, please contact me,
Contact me for more information
If you would like more information on these course offerings, or would like to discuss bringing a course to your region or organization, please be in touch.